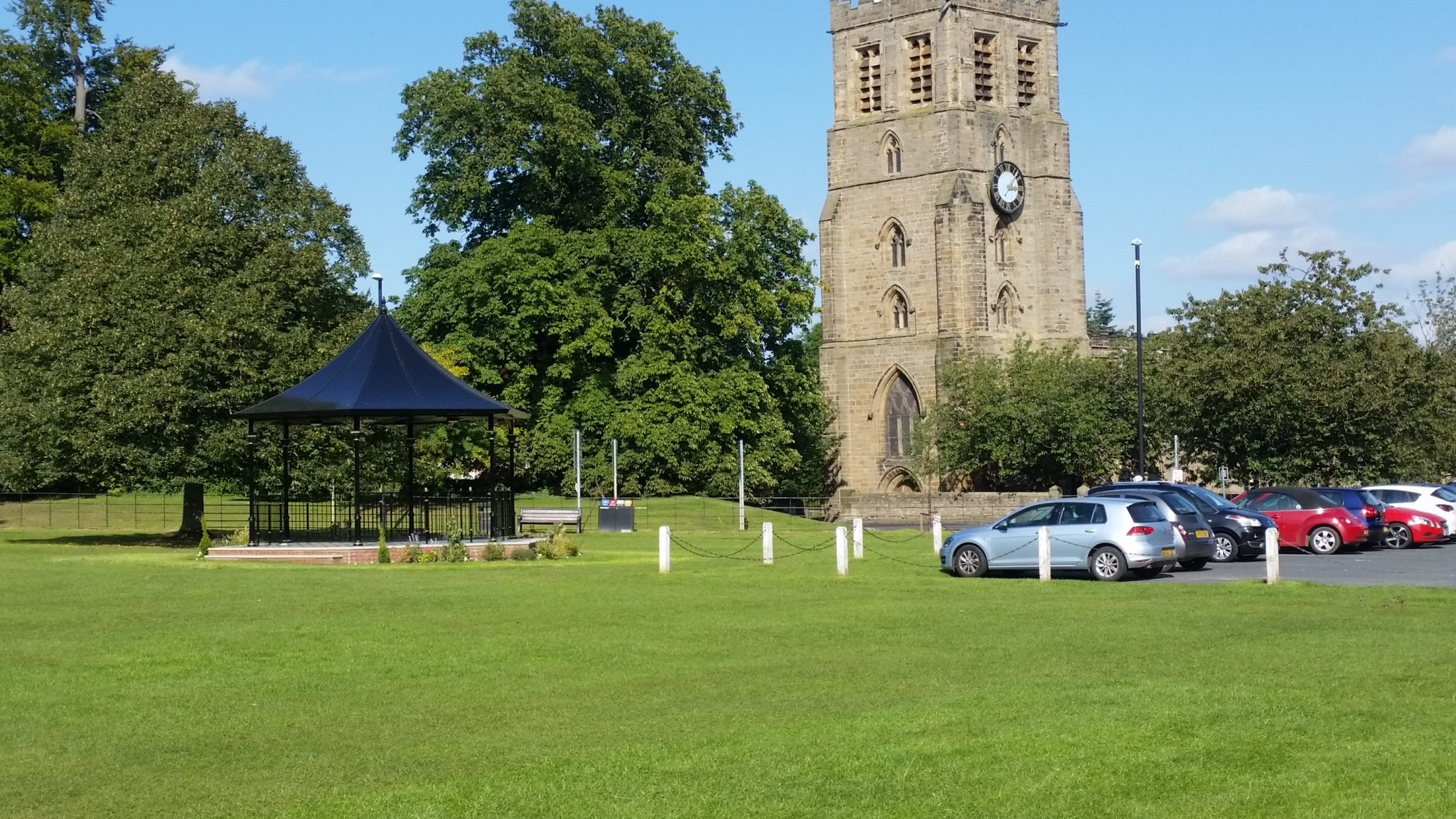 Bedale Covid-19 Mutual Aid
Organising support for the most vulnerable in our community
Budget
See how money openly circulates through Bedale Covid-19 Mutual Aid. All contributions and all expenses are published in our transparent public ledger. Learn who is donating, how much, where is that money going, submit expenses, get reimbursed and more!
Estimated annual budget
~ £492.60 GBP
About
Beadle Covid-19 support has worked with several hundred vulnerable people over the last 14 weeks. It will now be working with Bedale Town Council to deliver support to our community as needed and in case of a "second wave" or future similar events.