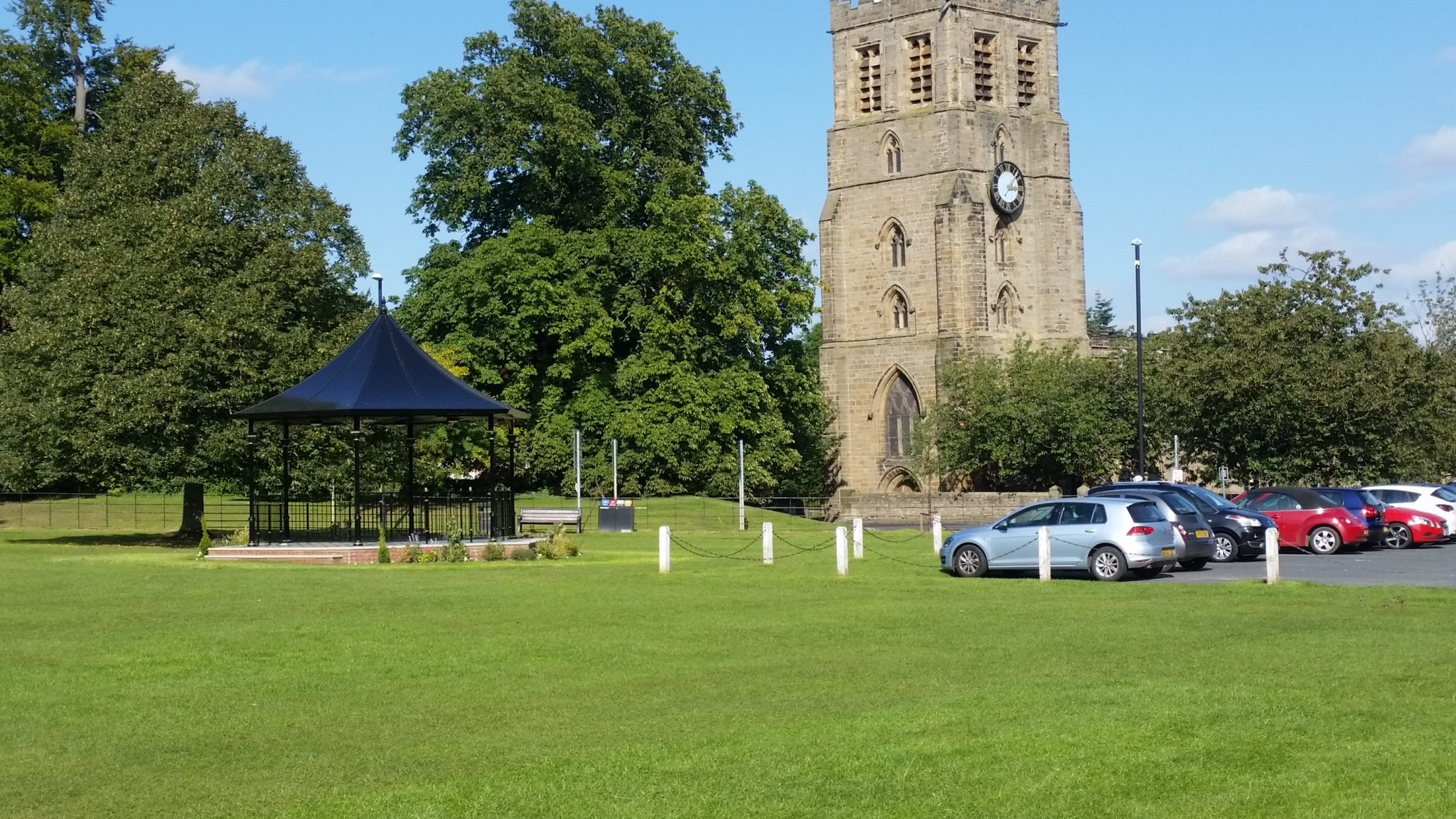 Bedale Covid-19 Mutual Aid
Organising support for the most vulnerable in our community
Become a contributor
Top financial contributors
Budget
See how money openly circulates through Bedale Covid-19 Mutual Aid. All contributions and all expenses are published in our transparent public ledger. Learn who is donating, how much, where is that money going, submit expenses, get reimbursed and more!
Financial contribution to Bedale Covid-19 Mutual Aid
Today's balance
£197.00 GBP
Estimated annual budget
~ £197.00 GBP
Bedale Covid-19 Mutual Aid is all of us
Our contributors
3
Everyone who has supported Bedale Covid-19 Mutual Aid. Individuals and organizations that believe in –and take ownership of– our purpose.
About
 Bedale Covid-19 Mutual Aid has been set up as one of hundreds of groups around the country which will offer support for local people during the coronavirus crisis. First and foremost, we want to encourage mutual aid at a neighbourhood level, with people who can give support providing it to those who need it living nearby.
We will also be liaising with local groups, shops and businesses to co-ordinate the maintenance of town-wide services and support during the crisis. if you'd like to register as a volunteer with us, email
[email protected]
and let us know how you might be able to help.