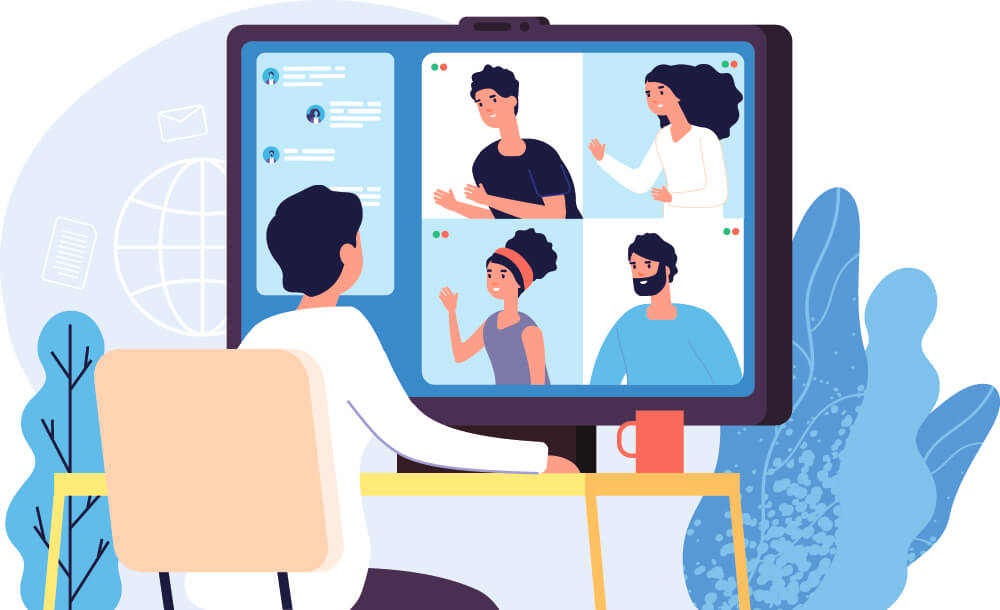 HACKCOVID - Partners
We are a collective of Belgian organisations joining forces to support the creation of innovative solutions that address the most pressing challenges.
Become a contributor
Top financial contributors
Budget
See how money openly circulates through HACKCOVID - Partners. All contributions and all expenses are published in our transparent public ledger. Learn who is donating, how much, where is that money going, submit expenses, get reimbursed and more!
Estimated annual budget
~ €0.69 EUR
HACKCOVID - Partners is all of us
Our contributors
3
Everyone who has supported HACKCOVID - Partners. Individuals and organizations that believe in –and take ownership of– our purpose.