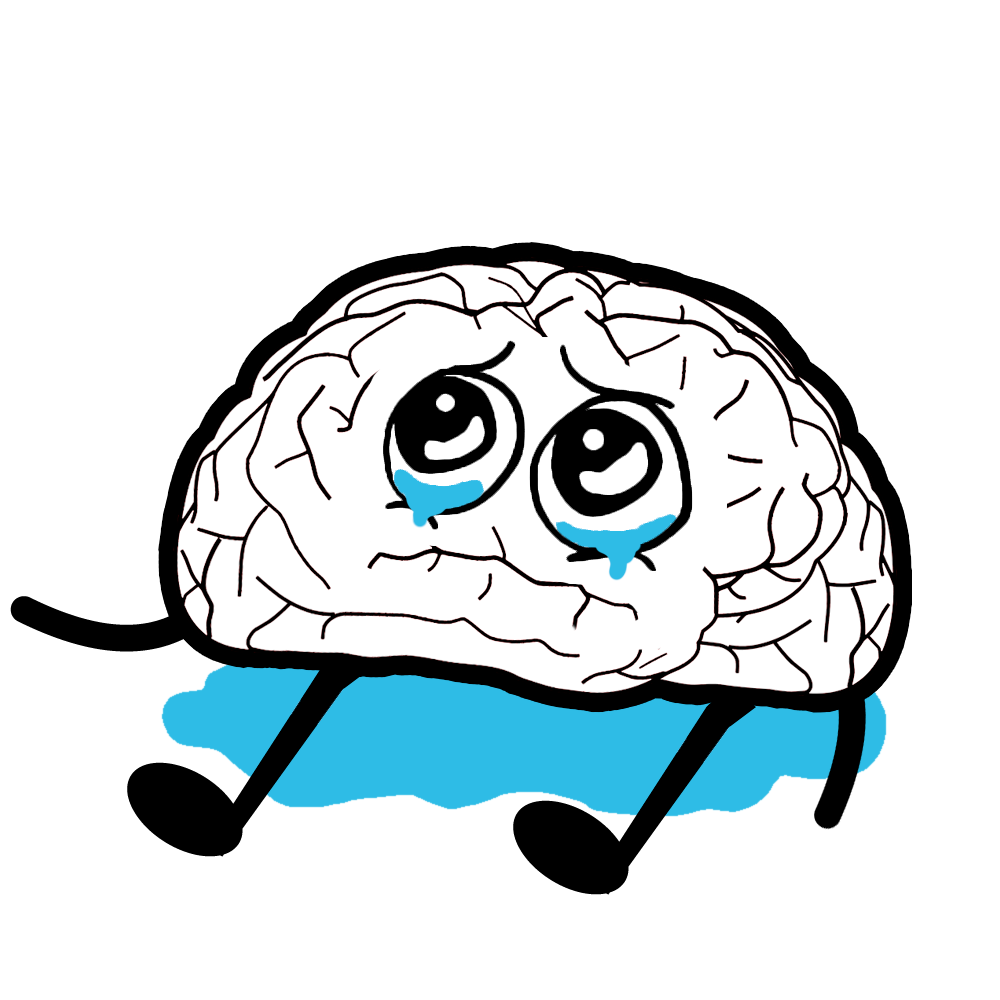 javascript-obfuscator
JavaScript obfuscator is a powerful free obfuscator for JavaScript and Node.js
Thanks to your financial contributions, we are operating on an estimated annual budget of $806
Become a contributor
Top financial contributors
Individuals
Incognito
$100 USD since Jan 2020
Incognito
$100 USD since May 2020
Incognito
$100 USD since Jul 2020
Incognito
$50 USD since Oct 2019
Incognito
$50 USD since Feb 2020
What's new with javascript-obfuscator
Stay up to dates with our latest activities and progress.
1.6.0 version
New version `1.6.0` with `numbersToExpressions` option just has been released!This option enables numbers conversion to expressionsExample:// inputconst foo = 1234;// outputconst foo=-0xd93+-0x10b4+0x41*0x67+0...
Read more
1.5.2 version
Check out the new `1.5.2` version with a new `mangled-shuffled` identifier names generator. This generator is similar to `mangled` generator but has shuffled alphabet
Read more
1.0.0 release
After 4 years of development, javascript-obfuscator just has been released as `1.0.0` version.
Read more
Budget
See how money openly circulates through javascript-obfuscator. All contributions and all expenses are published in our transparent public ledger. Learn who is donating, how much, where is that money going, submit expenses, get reimbursed and more!
Financial contribution to javascript-obfuscator (Not so s...
from Давид Манжула • 8/1/2020
Today's balance
$42.35 USD
Estimated annual budget
~ $806.33 USD
javascript-obfuscator is all of us
Our contributors
44
Everyone who has supported javascript-obfuscator. Individuals and organizations that believe in –and take ownership of– our purpose.
Tiago S
Financial Contributor
Total contributions
$150 USD
I'm very grateful for all the hard work you've put on this project. Thank you!
123apps.com
Financial Contributor
Total contributions
$100 USD
That was a missing lib in js-world! Great job. Please keep it up!
incognito
Financial Contributor
Total contributions
$100 USD
God-like donation
incognito
Financial Contributor
Total contributions
$100 USD
Sponsors
incognito
Financial Contributor
Total contributions
$100 USD
👍🏻
incognito
Financial Contributor
Total contributions
$50 USD
About
JavaScript obfuscator is a powerful free obfuscator for JavaScript and Node.js with a wide number of features which provides protection for your source code.