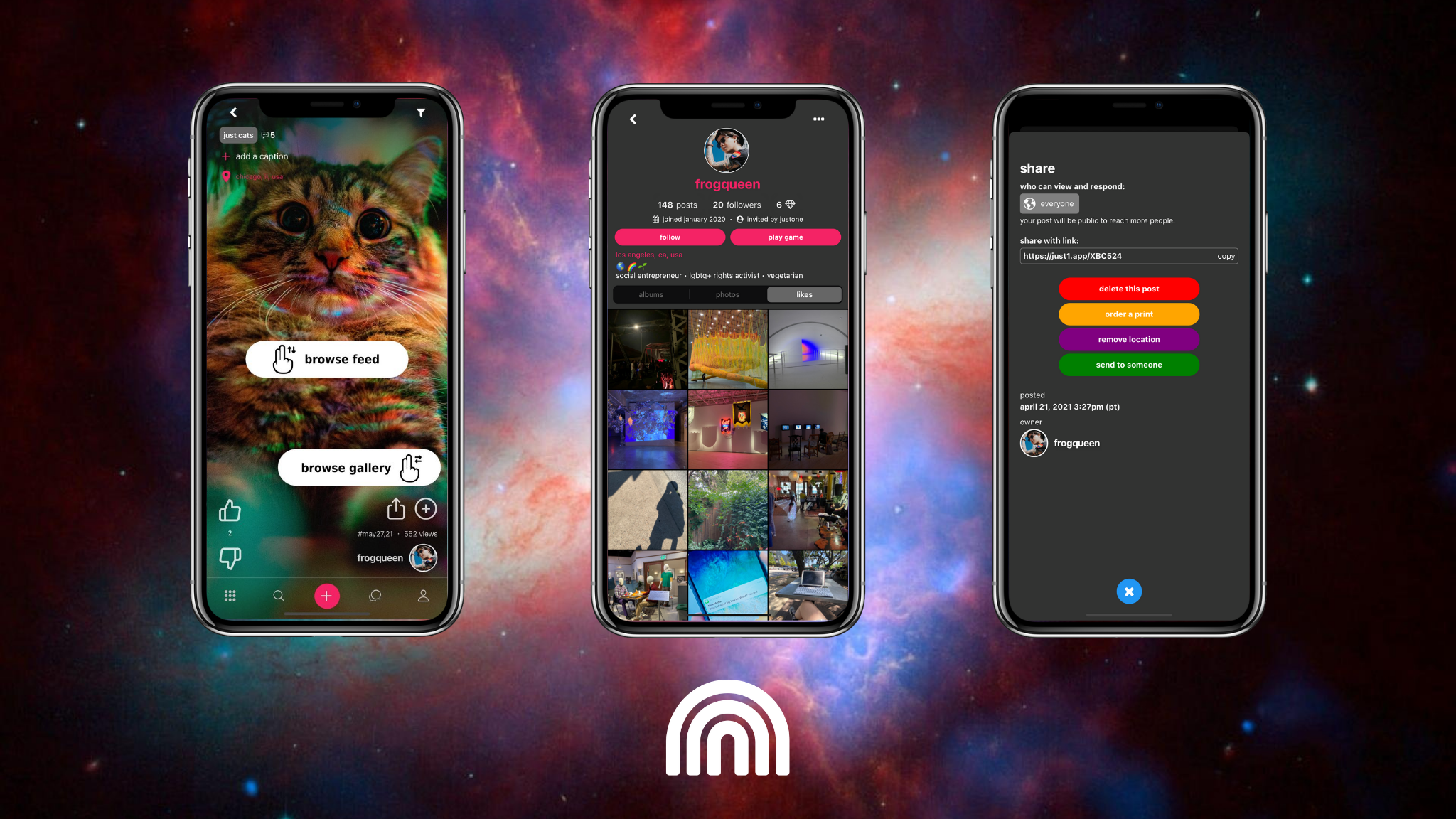 Rainbow
Rainbow is a decentralized non-profit Web3 social network.
About
---

#rainbow is the first non-profit social media network run by women & queer people.

Our mission is to create a non-profit, independent, manipulation-free, ethical Web3 social media platform. Social media has such potential to bring people together, but unfortunately, for-profit companies are more interested in manipulating users, and selling products & data. Algorithms are being used to promote content that sparks outrage, divides society, and keeps users scrolling. Social media platforms have continuously implemented new content filters until shadow banning and #biasedbanning practices became the norm. These practices ultimately block and silence minorities and LGBTQIA2+ communities.

#rainbow is changing it up with open source software, decentralized networking, and the first non-profit company structure on social media. We are implementing ethical income models such as an independent small-business-friendly ad network, sponsorships, a donation supported community, and other unique B2B services. The #rainbow project is also planning to go fully open source and run on the decentralized network by 2023.
Contribute
---
Become a financial contributor.