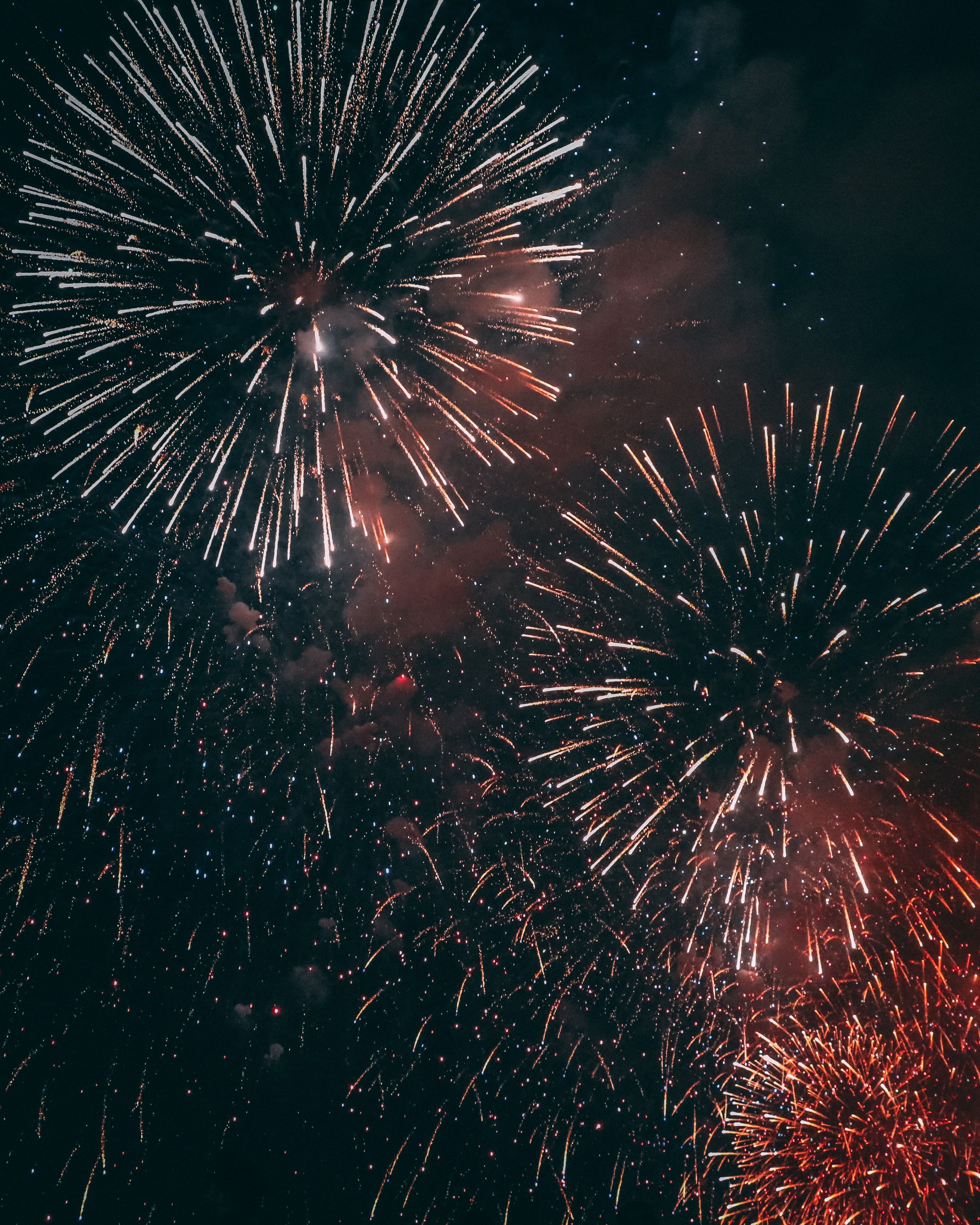 mstdn.party
Free Mastodon Social Networking
Contribute
---
Become a financial contributor.
Top financial contributors
Individuals
Mr Horse
$250 USD since Nov 2022
Guest
$50 USD since Nov 2022
RamaSchneider
$50 USD since Nov 2022
Keith Tharp
$50 USD since Dec 2022
Niki S. RN
$50 USD since Dec 2022
Jo Webber
$50 USD since Dec 2022
Guest
$50 USD since Dec 2022
Holly Wade Matter
$50 USD since Jan 2023
Kenton
$50 USD since Jan 2023
Zaroc
$48 USD since Nov 2022
Joel Dinda
$40 USD since Nov 2022
Shawn Williams
$40 USD since Nov 2022
mstdn.party is all of us
Our contributors
162
Thank you for supporting mstdn.party.
Budget
---
Transparent and open finances.
Total disbursed
$311.89 USD
| Tags | # of Expenses | Amount (USD) |
| --- | --- | --- |
| compute | 2 | $294.53 |
| file storage | 1 | $17.36 |
Contributions received
167
Amount collected
$3,122.73
| Tiers | # of Contributions | Amount (USD) |
| --- | --- | --- |
| one-time | 84 | $1,659.00 |
| recurring | 83 | $1,463.73 |
About
---
Mastodon Party is a new general-purpose instance open to everyone! If you appreciate what we're doing, any contributions you can give here on Open Collective are hugely appreciated.

I've been a Mastodon instance admin and user since 2019, and I opened this instance to make sure there are more reliable general-purpose instances available for people to choose from during the great #TwitterMigration :)

Abuse / Harassment: If you are being harassed, please report the user using the "…" button and then "Report." Moderators may take any action they deem appropriate, such as a warning or an expulsion.

When reporting accounts, please make sure to include at least a few posts that show rule-breaking behavior, when applicable. If there is any additional context that might help make a decision, please also include it in the comment.
We agree to active moderation against racism, sexism, homophobia and transphobia
We agree to daily backups to ensure your data is safe
We have backup administrators ready to operate this server in emergencies or my unexpected absence
In the unlikely event this instance shuts down, we agree to give our users a 3 month period to migrate to another instance

As a general-purpose instance, we do not have heavy moderation in terms of what topics people are allowed to post about, however all users are expected to follow our rules at all times, and generally be nice and friendly on the federation.

Please report all content you see which might violate our rules for evaluation. If you are on a remote server, please forward any reports of our users to our server for our moderators to take action, we pledge that remote reports will remain confidential within our moderation team and will not be used for any form of retribution against the reporter.
Mastodon Party is operated by Fediverse Communications LLC, a Minnesota (USA) company, and is hosted on servers operated in Germany and Finland. All content on this server is expected to be legal in all of these jurisdictions. If you have any copyright, trademark, legal concerns, please email us directly.