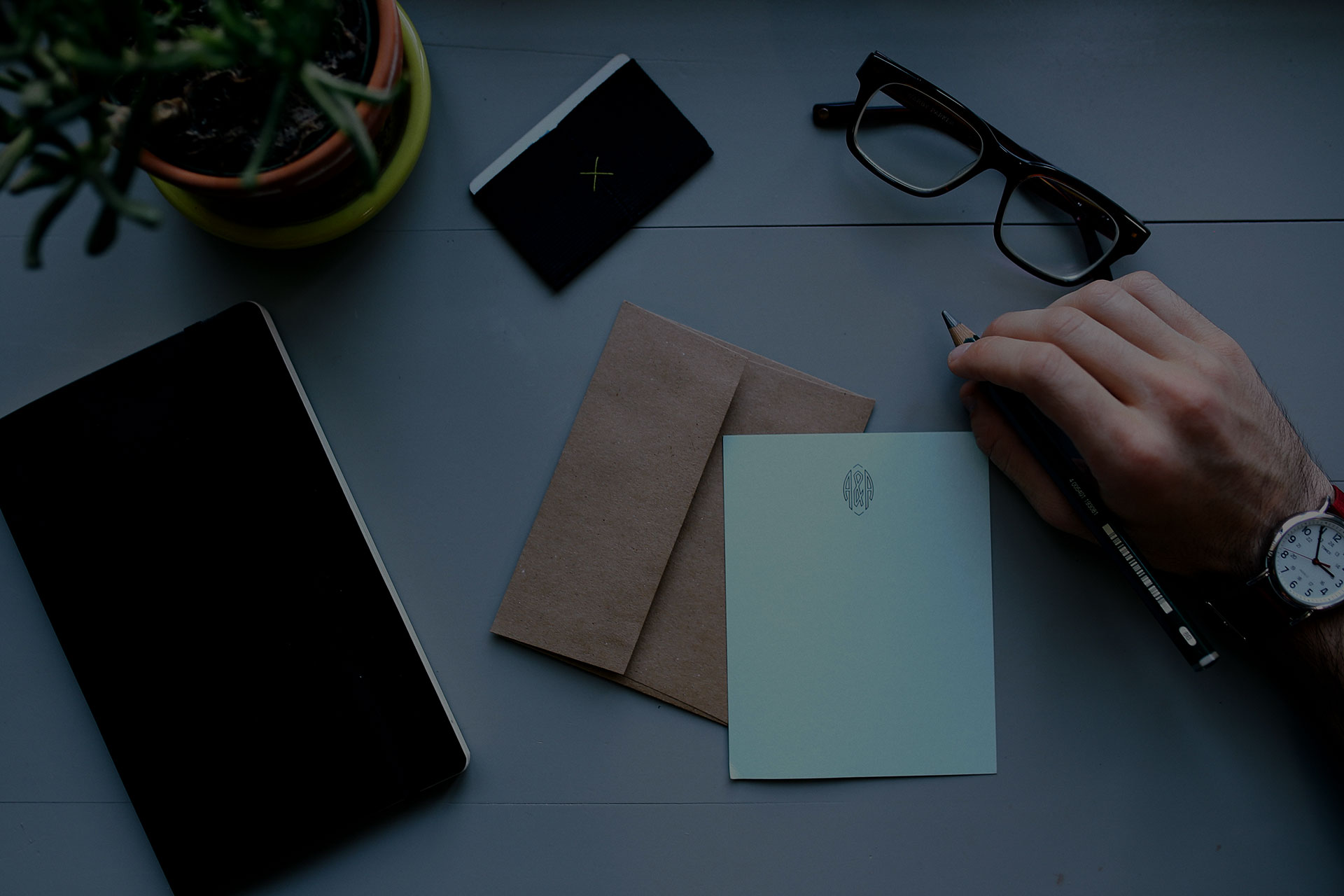 MvvmCross
The .NET MVVM framework for cross-platform solutions, including Xamarin.iOS, Xamarin.Android, Windows and Mac.
Contribute
---
Become a financial contributor.
Top financial contributors
MvvmCross is all of us
Our contributors
50
Everyone who has supported MvvmCross. Individuals and organizations that believe in –and take ownership of– our purpose.
Connect
---
Let's get the ball rolling!
What's new with MvvmCross
Stay up to date with our latest activities and progress.
Budget
---
Transparent and open finances.
Today's balance
$6,268.28 USD
Estimated annual budget
~ $2,418.87 USD
About
---
With MvvmCross you can write native apps without compromising on performance or look and feel. MvvmCross supports a very wide variety of platforms. It allows you to share business logic and behavior between these platforms.
MvvmCross is an opinionated Framework, which tries to cover most common use cases and provides a very wide variety of features to support these. Among these features there is:
Service Locator
Dependency Injection (constructor and property)
ViewModel to ViewModel navigation
Support for a lot of platform specific presentation modes (tabs, hamburger menu and more)
Lots of official and 3rd party plugins for sensors, contacts, settings and more
What Will The Money Be Used For?
The initial goal would be $x,000 per month. That money would be used towards hiring a maintainer part time. MvvmCross is seeing quite a lot of uptake. More and more developers use MvvmCross. This in turn means more issues to triage, more questions asked on StackOverflow, Slack and other means.
Having someone part time, would help speeding some of these things up and hopefully relieve the core maintainers and let them focus on fixing issues and improving the framework.
We would also love to improve our documentation by hiring someone writing new documentation and improving on current.
Dream Scenario
This will change everything! If we could get $xx,000 per month, it would be enough to get MvvmCross very far. It would enable us to hire a maintainer full time or perhaps two maintainers part time.
We would be able to deliver better out of the box experience, more extensive documentation, ship fixes to issues faster. Help other projects we depend on fix their issues quicker and much more.