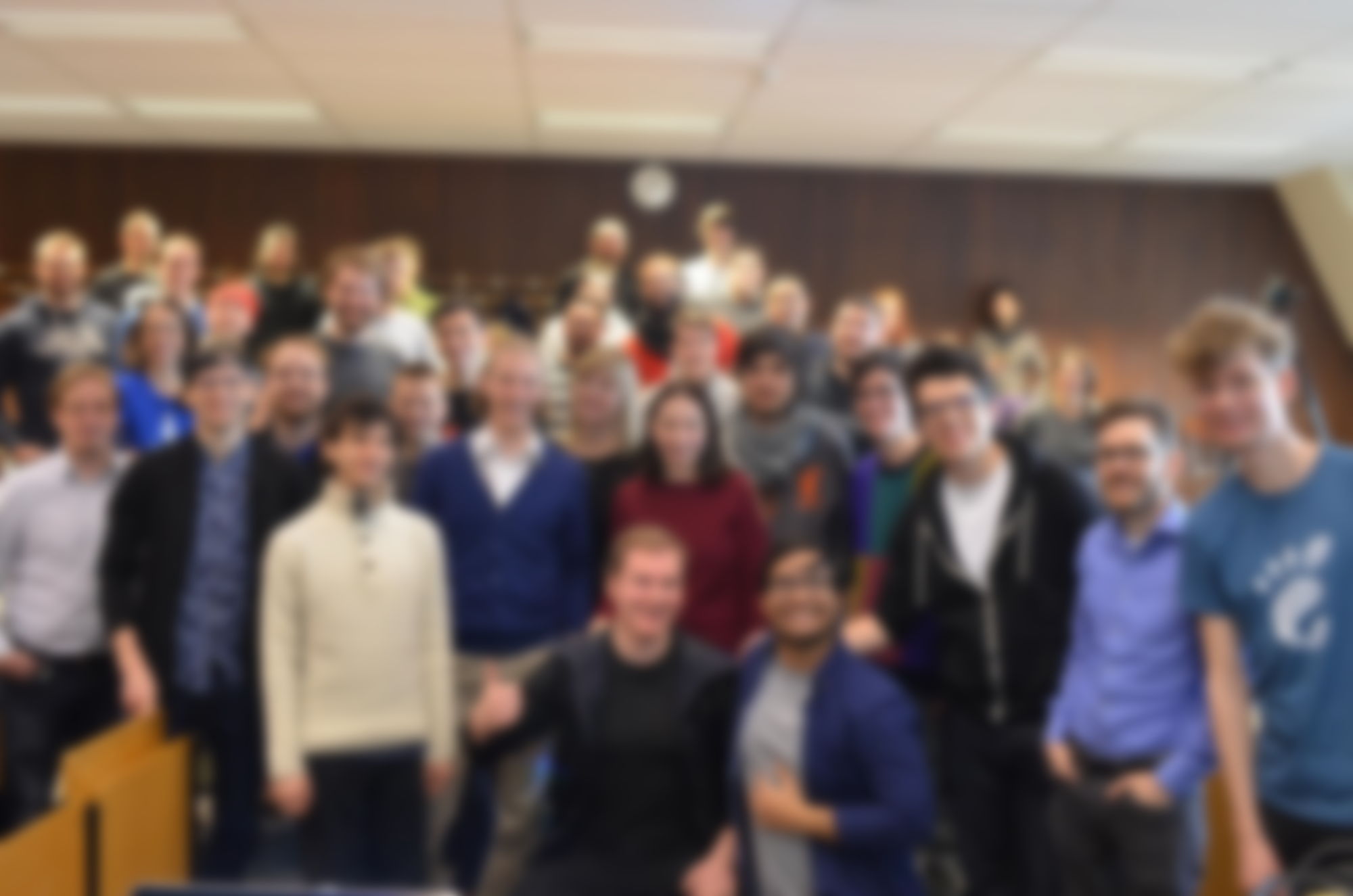 Open Source Design
Connecting open source & design! 🎨
Budget
See how money openly circulates through Open Source Design. All contributions and all expenses are published in our transparent public ledger. Learn who is donating, how much, where is that money going, submit expenses, get reimbursed and more!
Monthly donation to Open Source Design
Donation to Open Source Design
Monthly donation to Open Source Design (backer)
Today's balance
$1,451.15 USD
Estimated annual budget
~ $876.54 USD
Open Source Design is all of us
Our contributors
40
Everyone who has supported Open Source Design. Individuals and organizations that believe in –and take ownership of– our purpose.
About
We are a community of designers and developers pushing more open design processes and improving the user experience and interface design of open source software.
We provide resources, list jobs, put on events, and present talks targeted at developers and designers interested in working and designing in Open Source. This includes Open Source Design rooms at conferences such as FOSDEM and FOSSASIA, lots of jobs referred for big and small open source projects, and collaboration with design universities to mentor students to work on open source software.
Contribute
We are looking for
Conferences to establish an Open Source Design track (at open source & design conferences)
Design universities interested in having students work on open source software
Monetary support for various expenses of the collective, like printing stickers or other promo material
People to join the collective! :)