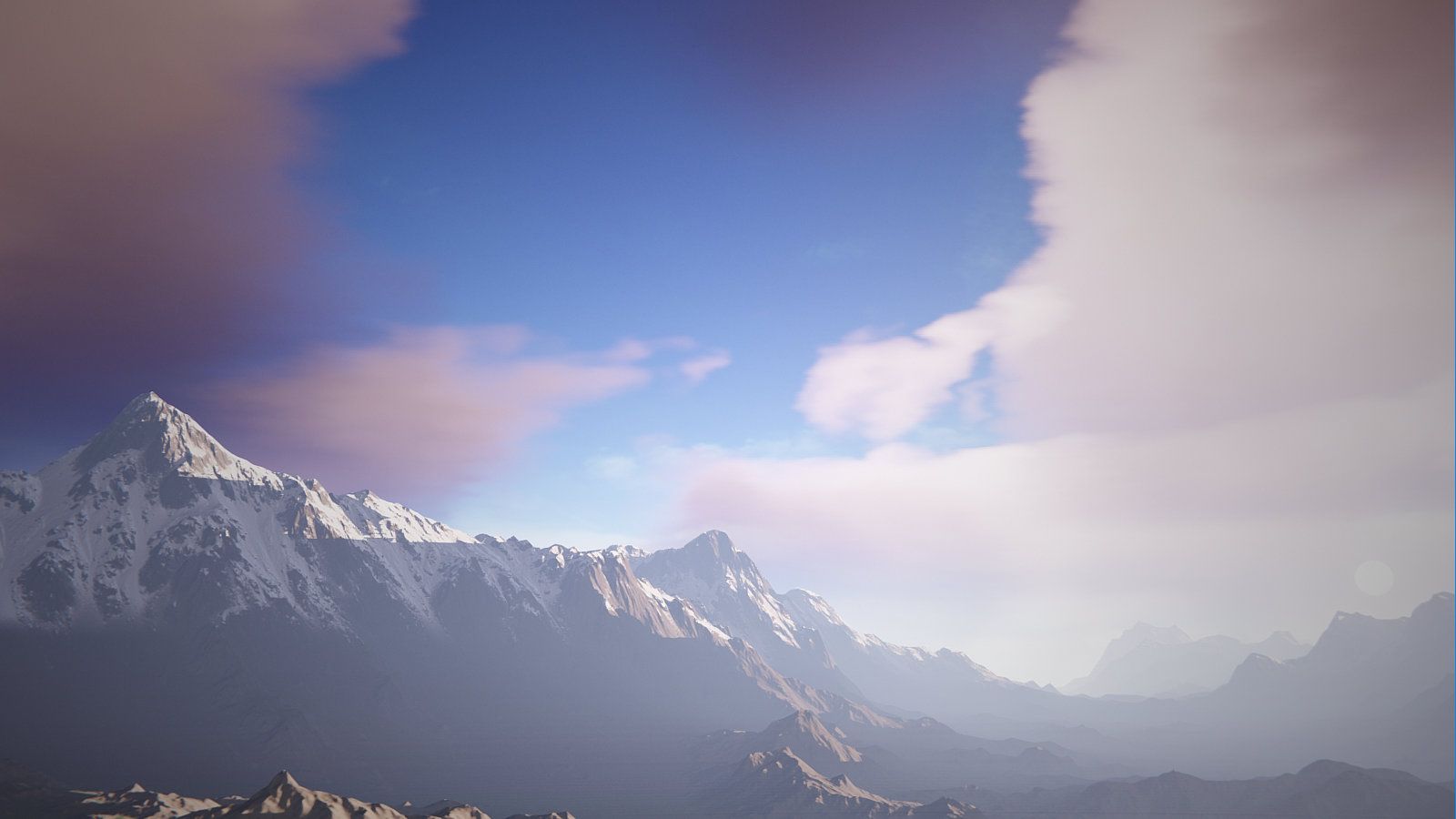 Panda3D
We are on a mission to empower all content creators, scientists, innovators, and enthusiasts to create amazing projects with the help of a stable, powerful and flexible 3D rendering framework.
Contribute
---
Become a financial contributor.
Top financial contributors
Panda3D is all of us
Our contributors
61
Thank you for supporting Panda3D.
Budget
---
Transparent and open finances.
Total disbursed
$25,191.16 USD
About
---
Panda3D is a robust open-source, cross-platform engine for real-time games and simulations. It is comprised of an efficient core written in C++, while offering an excellent set of Python bindings that make it easy to develop compelling experiences without sacrificing on performance.
Panda3D is and will always be an open-source project, dependent on the contributions of volunteers. Over the years, the core contributors have applied much of their spare time to the critical task of maintaining the engine and keeping the project going. However, time is a scarce resource. By contributing financially, you enable us to devote more time to these critical tasks, thereby accelerating the development process. This is why our first funding goal is devoted to using your donations to recruit and mentor new developers, manage the main development priorities, and develop critical features that push Panda3D forward.
Once this goal has been reached, we can use further funding to outsource specific work items to third parties, especially where it falls outside the expertise of our contributors. We can also set bounties for features that are important but don't attract enough interest from community contributors. This allows us to get the things done that are important for the growth of the engine, but would not otherwise happen, while allowing the core contributors to stay focused on the goals that matter most.
Finally, we can use the funding to obtain access to hardware and commercial licenses that we need to bring support for Panda3D to specific devices, further expanding the reach of Panda3D.
Feel free to contact us if you have any concerns or questions, and we'll be more than happy to answer them.