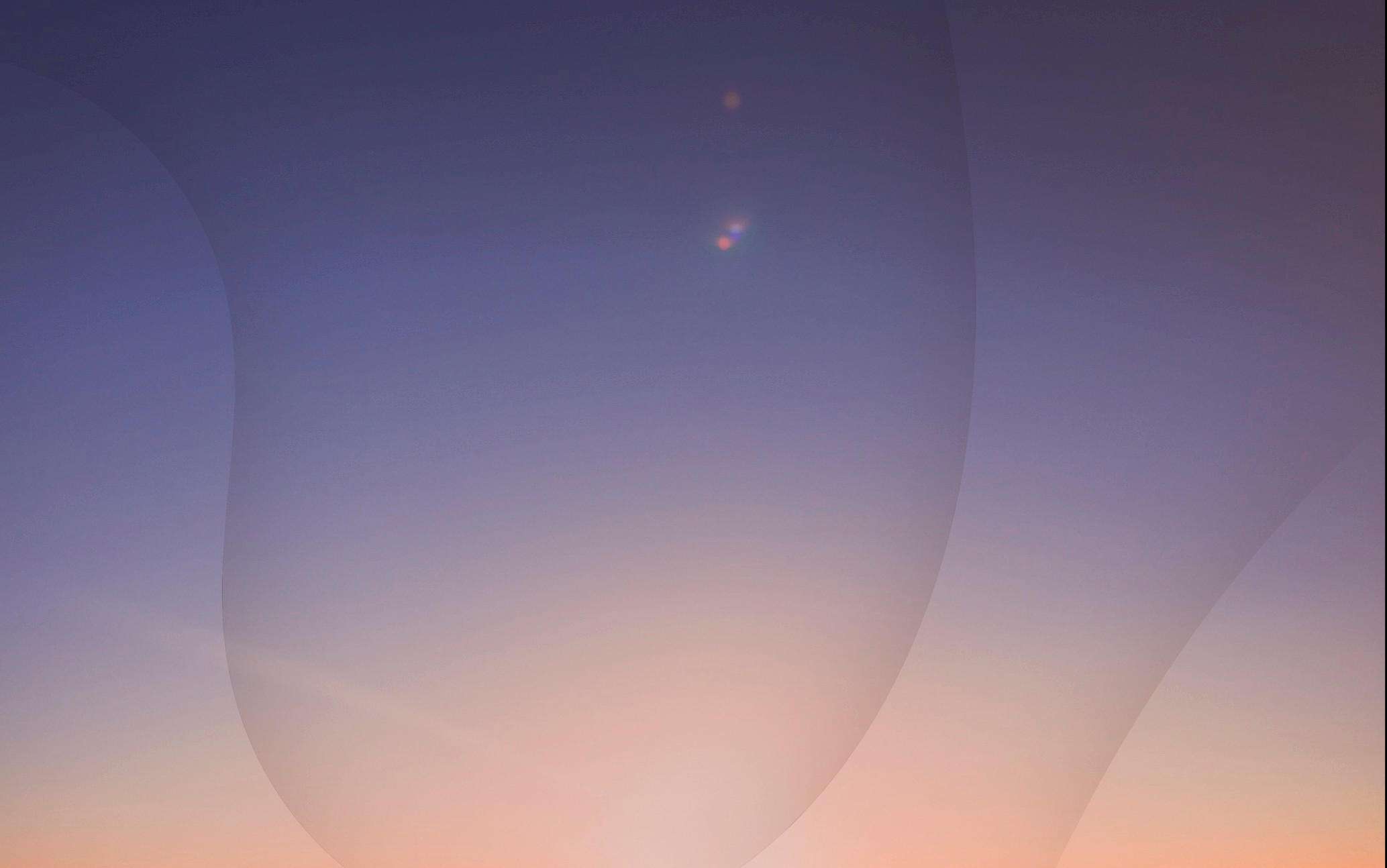 Tomorrow for good 2020
La première rencontre autour des mondes souhaitables et des humains de demain
About
Le 6 juin 2020, en live sur internet (tomorrowforgood.org), se réunira un écosystème unique et éclectique, le Tomorrow for good ! Véritable rencontre pionnière pour "penser demain", des associations, initiatives, institutions et projets se réuniront pour débattre et construire un futur souhaitable !


Citoyen.ne.s, étudiant.e.s, expert.e.s, chacun.e peut et doit avoir les outils pour comprendre les grands enjeux de l'évolution de notre civilisation. À travers panels, pitchs, ateliers, animations et shows, vous rejoindrez une conscience collective pour penser demain !


À quoi ressemblera notre médecine de demain, l'art de demain, la politique de demain, nos villes et sociétés de demain ? De la biologie/médecine de demain aux smart-cities, en passant par nos systèmes de votes et par l'émergence de l'intelligence artificielle, 4 grands thèmes ont été choisis pour explorer toutes les potentialités de notre avenir.


- Parité dans les débats
- Événement éco-responsable
- Transparence du budget…


Ainsi rejoignez cette initiative exceptionnelle bien plus qu'en tant que simple participant.e, en immersion totale, avec des outils pour comprendre, orienter et donner son avis tout le long du sommet !


Embarquement immédiat ! 


Tickets
(réservé For Good Family)
Confirmation de votre pass "For Good Family" sous réserve de fournir votre numéro de pass proviso... Read more
Location
Centre de Recherche Interdisciplinaire (CRI)
Budget
See how money openly circulates through Tomorrow for good 2020. All contributions and all expenses are published in our transparent public ledger. Learn who is donating, how much, where is that money going, submit expenses, get reimbursed and more!
Registration to Tomorrow for good 2020 (Pass grand public)
Refund of "Registration to Tomorrow for good 2020 (Pass g...
Refund of "Registration to Tomorrow for good 2020 (Pass g...
Estimated annual budget
~ €4.45 EUR