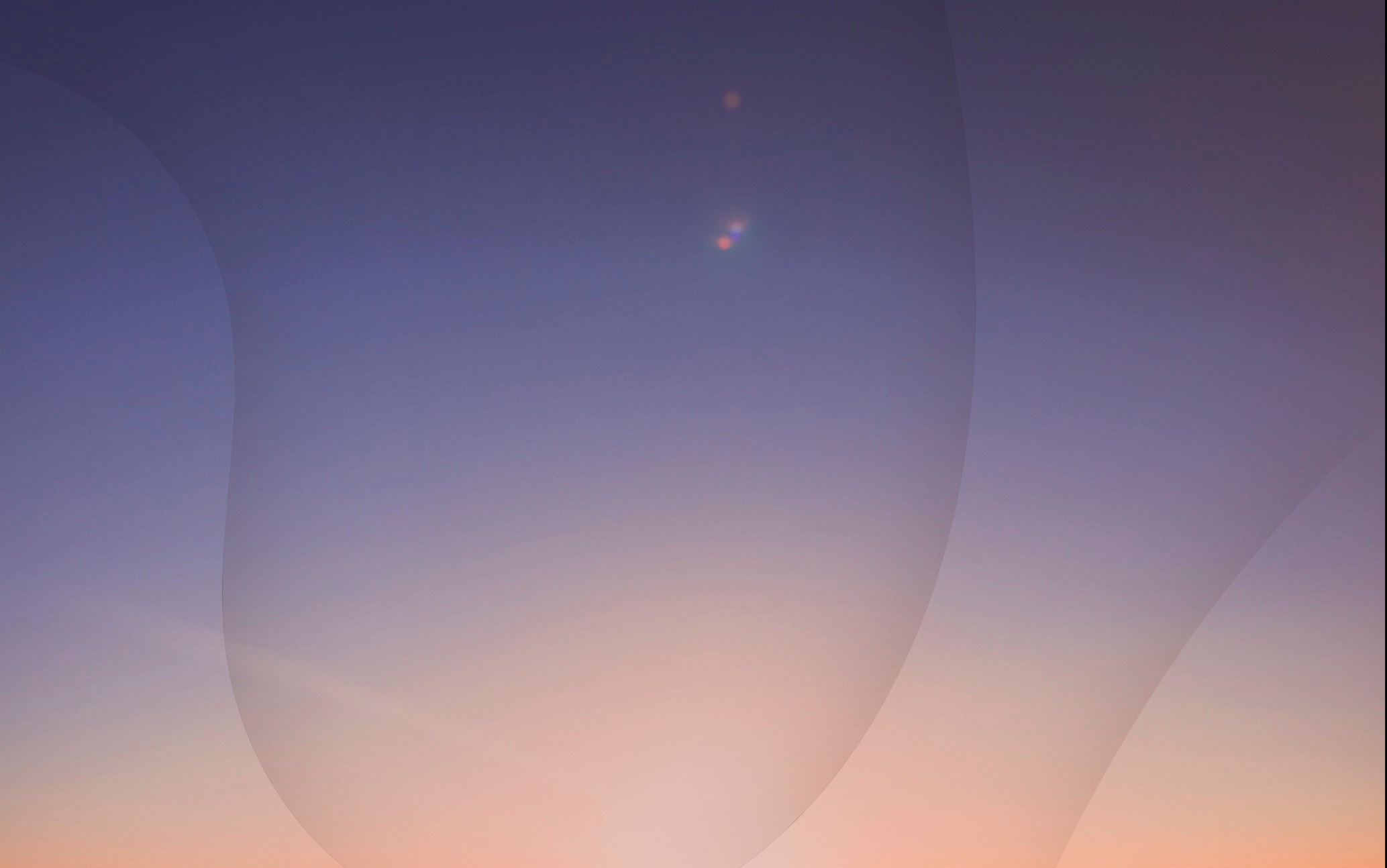 Tomorrow for good 2020
La première rencontre autour des mondes souhaitables et des humains de demain
Saturday, June 6, 2020, 9:30 AM - 9:00 PM (UTC+02:00)
About
⪀ Le Tomorrow for Good, c'est le RDV,
le 6 juin en live sur internet,
pour répondre tous ensemble à l'importante question :
Que souhaitons-nous pour demain ?
- De nombreux thèmes impactants (santé, impact, économie résiliente, Tech, open science, alimentation, villes, pouvoir citoyen, altruiste efficace...)
- Deux l​ive ( F​acebook & Youtube ) avec possibilité de poser directement vos questions
- Création de manifestes pour graver dans le marbre les idées échangées
- Un e​space virtuel​ ouvert pour une nouvelle manière d'échanger
- Des engagements (parité dans les débats, manière de débattre, transparence budgétaire...)
⪀Thèmes, programmation, intervenant.e.s & partenaires sur​ ​
tomorrowforgood.org
⪀On va - et on se doit - de faire quelque chose de bien pour Demain !
#humaindemain
#techforgood
Écrit avec ♥, l'équipe communicante TFG 2020 !
////////////////////////////////
⪀ Nous contacter : 
[email protected]
Embarquement immédiat ! 


Location
Centre de Recherche Interdisciplinaire (CRI)
Budget
See how money openly circulates through Tomorrow for good 2020. All contributions and all expenses are published in our transparent public ledger. Learn who is donating, how much, where is that money going, submit expenses, get reimbursed and more!
Registration to Tomorrow for good 2020 (Pass grand public)
from Antje Fisseler • 6/6/2020
Today's balance
€23.10 EUR
Estimated annual budget
~ €23.10 EUR