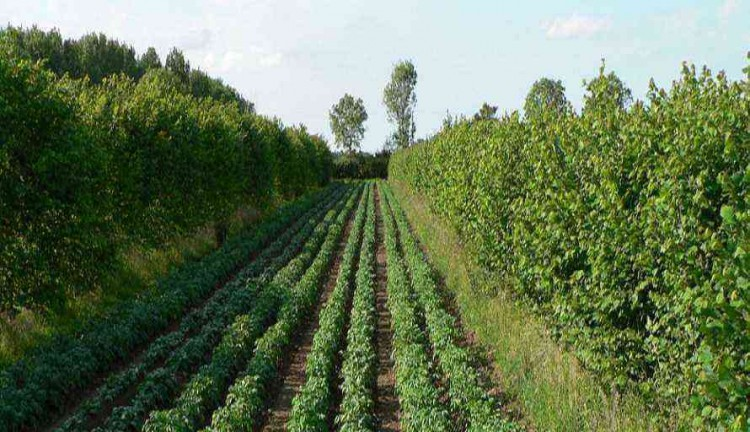 Agroecology Lab
Closed loop, open source agricultural tools
Become a contributor
Support our biochar research
Funding towards the 1000 trees project: The thousand trees project – Fuel and carbon capture. Di... Read more
Agroecology Lab is all of us
Our contributors
1
Everyone who has supported Agroecology Lab. Individuals and organizations that believe in –and take ownership of– our purpose.
About
Developing opensource farm tools and carbon sequestering projects.
Zero fossil fuel inputs Reducing our fossil fuel consumption is the first step towards a regenerative agriculture
No off-site fertility Aims for zero inputs of off-site fertility
Protein-rich staple foods. Focuses on crop systems producing protein-rich staple foods.
Improving on Farm Protein Production The Agroecology lab conducts research into human-scale, low-carbon agroecological systems for the UK context. It operates from a one-acre site near Yate.
Food Security, and Ecological Resilience. We sit at the intersection between Sustainable food and Permaculture and the digital revolution
Open Source research We study, design, manage and evaluate proof of concept agricultural systems. Considering the interactions of all important biophysical, technical and socioeconomic components of farming systems