BEE ALIVE has been archived.
BEE ALIVE has been archived and is no longer active.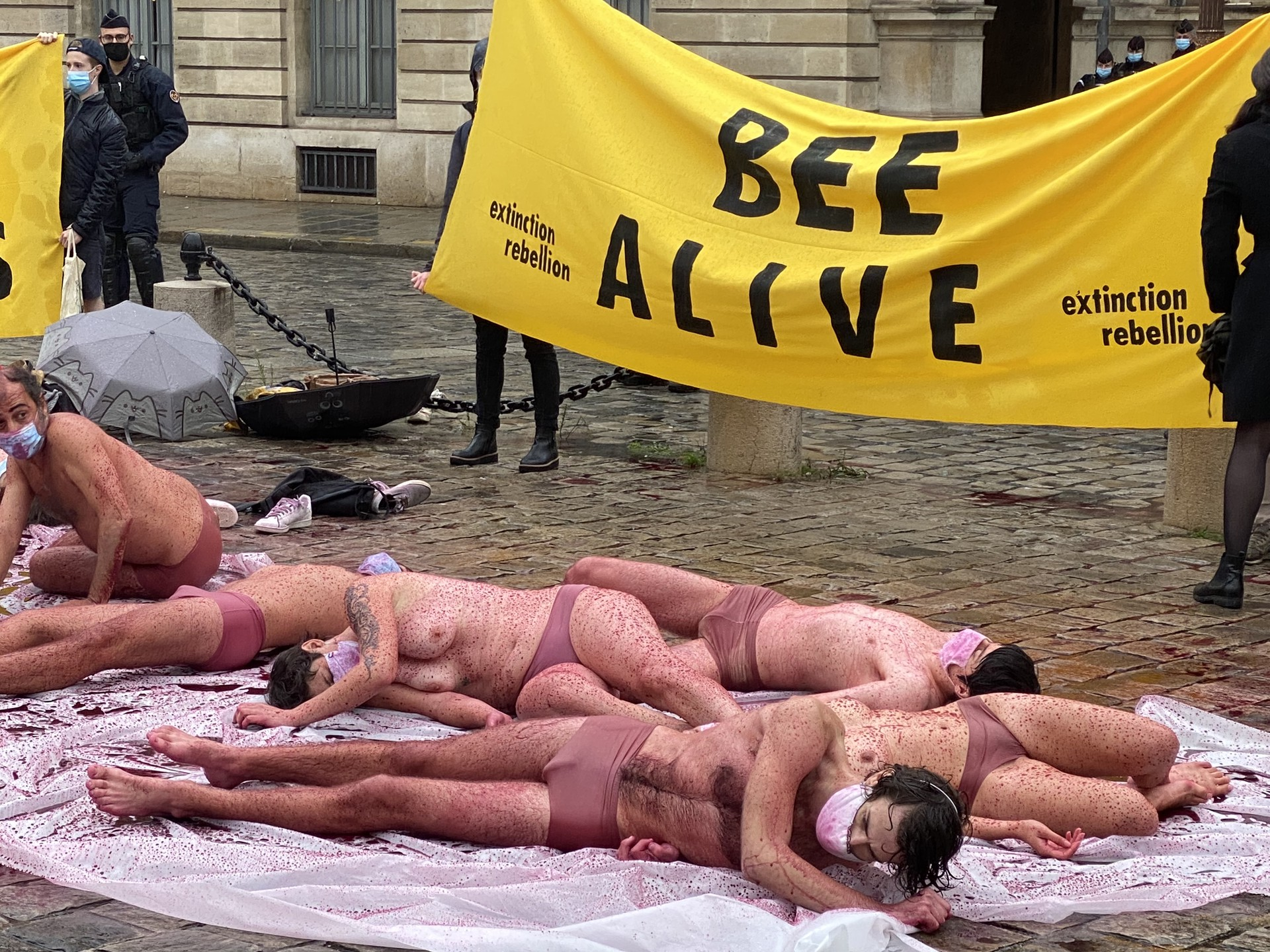 BEE ALIVE
Pour l'interdiction définitive des néonicotinoïdes. Paris, le 05 octobre 2020
Monday, October 5, 2020, 7:00 PM - Monday, April 5, 2021, 9:00 PM (UTC+02:00)
About
---
Sacrifier la biodiversité sous couvert d'améliorer la souveraineté alimentaire du pays est un paradoxe : en sacrifiant les pollinisateurs, nous sacrifions ainsi notre capacité à nous nourrir ainsi que celle des générations futures ! 


Budget
---
Transparent and open finances.
Total disbursed
€525.00 EUR