Hiring
Come Work at a Mission Driven Tech Company with High Impact that Cares about You
Do you want to get paid to work on your passion for open source, mutual aid, and the commons, while earning a good livelihood and having great work-life balance? Come work with us!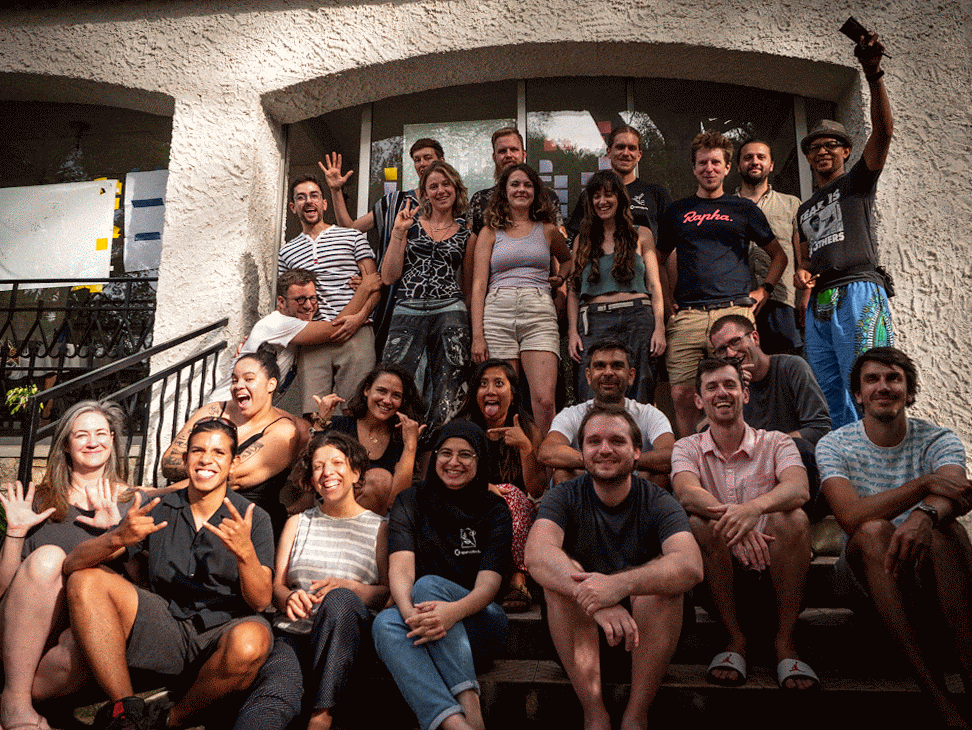 Open Collective is a financial and legal toolbox for grassroots groups. We support 15,000 groups and 30+ nonprofits around the world with one shared backend solution for fundraising and money management. This year our Collectives are on track to raise and spend $35 million dollars in full transparency.
All position are currently filled, check back later! You can still send a spontaneous application if you wish.
Stay updated about our news and progress.