Rien Ne Va Plus has been archived.
Rien Ne Va Plus has been archived and is no longer active.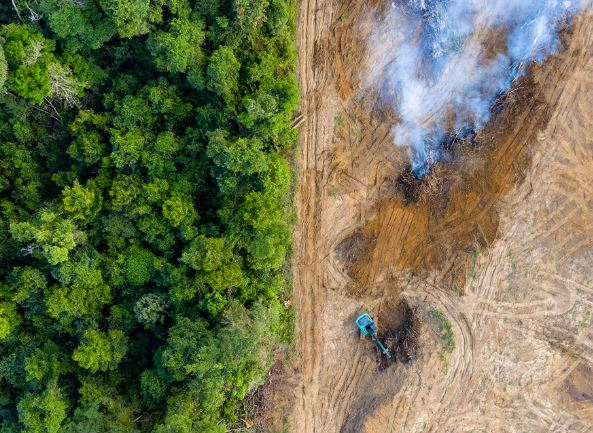 Rien Ne Va Plus
Action Nationale décentralisée pour dénoncer le groupe Casino et son rôle dévastateur dans la déforestation en Amazonie, les 5, 6, et 7 Mars
About
---
Le groupe Casino réalise presque la moitié de son chiffre d'affaires en Amérique latine et participe activement à la déforestation de cette forêt essentielle au vivant. Qui plus est, il joue un double jeu, en affichant une image « bio », masquant ainsi ses pratiques écocidaires et sa contribution au réchauffement climatique. 


Dénonçons  le greenwashing du groupe Casino, et mettons en lumière les destructions environnementales et les conséquences humaines de ses filières. 


Budget
---
Transparent and open finances.
Total disbursed
€926.60 EUR