Céréales Killer has been archived.
Céréales Killer has been archived and is no longer active.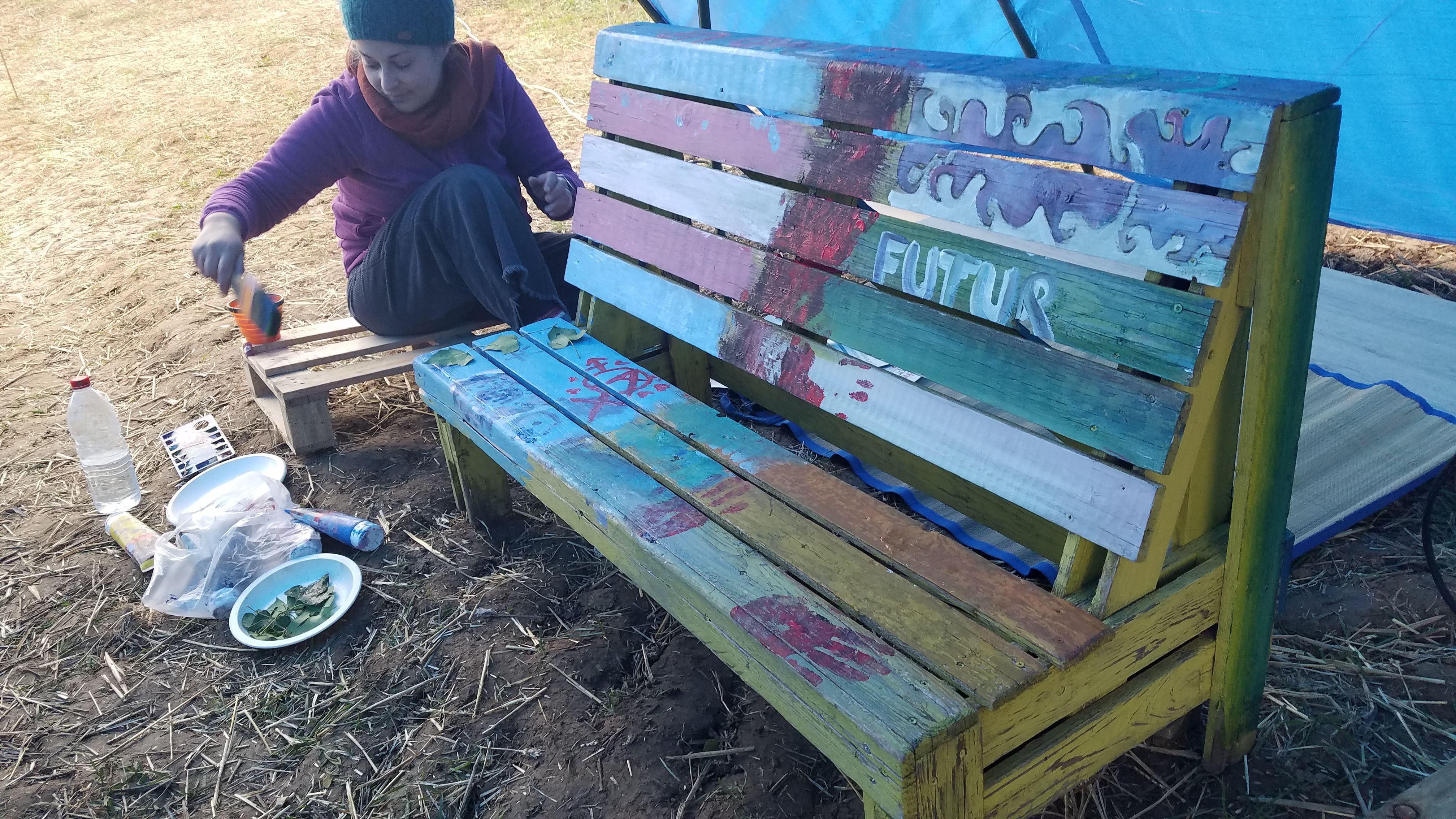 Céréales Killer
Convergence nationale sur le plateau de Saclay pour la 2e semaine de la RIO, pour stopper l'artificialisation des terres agricoles
Monday, October 19, 2020, 11:00 PM - Tuesday, April 20, 2021, 1:00 AM (UTC+01:00)
About
---
 Les terres agricoles du plateau de Saclay sont éventrées, défoncées, saccagées. Nous appelons à un rassemblement d'une semaine (pour commencer) sur le plateau pour mettre un stop à l'artificialisation des  terres agricoles d'Île-de-France,  et la folie du toujours plus , gravitant autour d'un campement accessible en transports en commun avec possibilité d'hébergement, qui sera aussi un lieu d'échanges et de formations  !
Si nous n'engageons pas un changement radical, nous crèverons tou·te·s la dalle !   
Budget
---
Transparent and open finances.
Total disbursed
€1,424.00 EUR