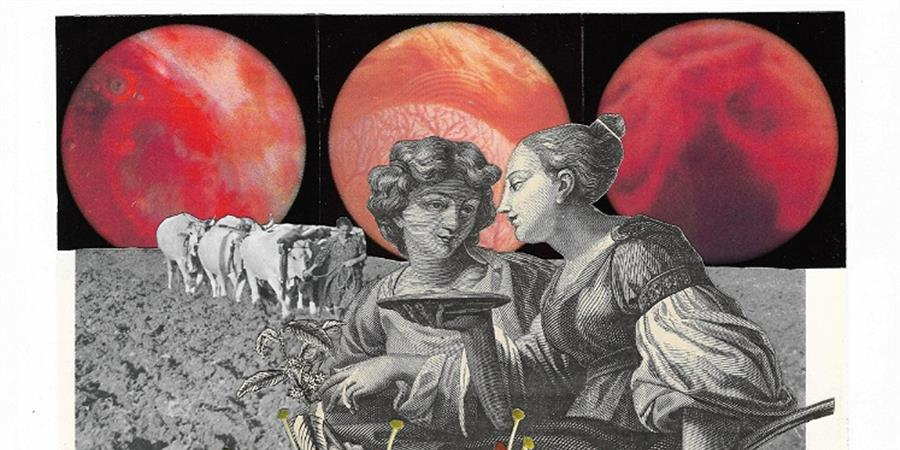 Réinventer son monde
Festival autour des luttes écologiques et féministes, septembre 2021 au 108 à Orléans
Monday, August 31, 2020, 7:00 PM - Friday, December 31, 2021, 12:00 AM (UTC+01:00)
Get Involved
---
Support the event or buy tickets.
About
---
 Le festival écoféministe Réinventer son monde se tiendra en septembre 2021 au 108 à Orléans.  Discussions, projections de documentaire, ateliers créatifs, militants et collaboratifs, cercles de lecture, accrochage d'œuvres, concerts... permettront de se rassembler autour des valeurs de l'écoféminisme pour réfléchir ensemble, se ressourcer, découvrir et faire découvrir, partager et imaginer des possibles. 
Budget
---
Transparent and open finances.
Total disbursed
€1,323.00 EUR