Comédie Francaise has been archived.
Comédie Francaise has been archived and is no longer active.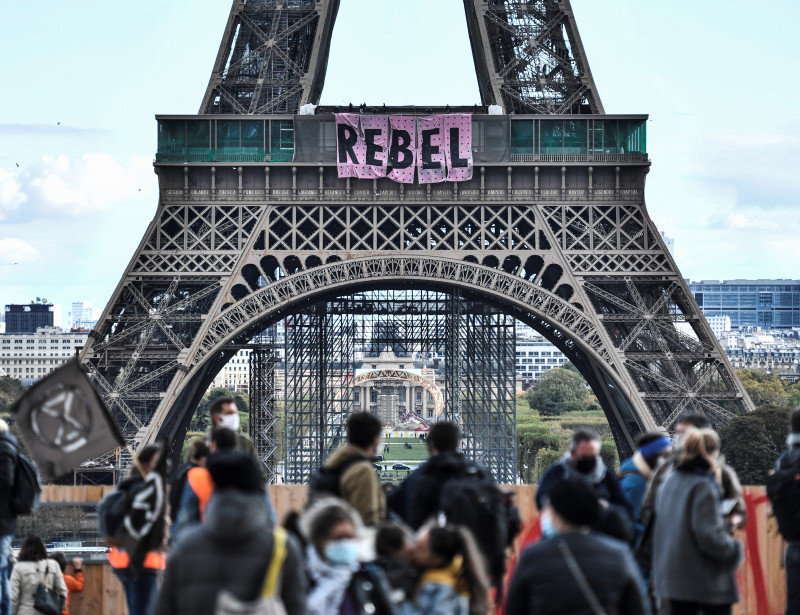 Comédie Francaise
Pour fêter le lancement de cette RIO 2020, le 11 octobre, nous vous avons conçu une représentation sur mesure à Paris, rien que pour voir un sourire éclairer vos beaux visages masqués !
Monday, September 28, 2020, 7:00 PM - Sunday, March 28, 2021, 9:00 PM (UTC+02:00)
About
---
Le temps s'écoule, la biodiversité s'effondre, la température globale augmente mais aucune action suffisamment radicale n'est mise en place pour faire face à la catastrophe bio-climatique en cours. Le gouvernement joue sous nos yeux incrédules une farce grotesque qui nous mène vers une fin tragique. Air France est financé à hauteur de 7 milliards d'euros, on se lance dans la 5G, de grands projets inutiles sont encore en cours, les énergies fossiles bénéficient de financements de l'Etat français… 


Il est ainsi venu le temps de se rebeller, ensemble, à l'occasion de la Rébellion Internationale d'Octobre 2020 ! 


Budget
---
Transparent and open finances.
Total disbursed
€1,881.05 EUR