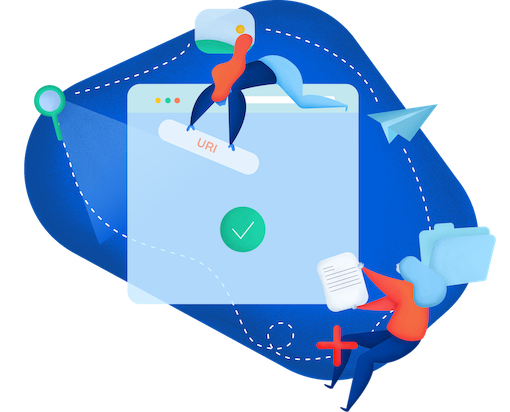 cultURIze
Making a toolset for small museums and archives for managing persistent URI's for collection items
Contribute
---
Become a financial contributor.
cultURIze is all of us
Our contributors
4
Thank you for supporting cultURIze.
Budget
---
Transparent and open finances.
About
---

CultURIze is a four-step process to make persistent URI's for collection items, using:
a spreadsheet to record persistent URI's, 
a desktop app to turn it in a .htaccess file, and 
a Github repository to automate the configuration of an Apache webserver. 
CultURIze is primarily made for registrars, curators and managers in small or medium cultural heritage collections, seeking a sustainable way to share knowledge, information and data about heritage objects on the way. But it should also help webdevelopers to have easy access to reliable data about heritage objects.
The code of the desktop app is available at our
Github repository
. More information about inspiration, governance, and howto's for setting up a Culturize workflow are available on the
Wiki

CultURIze started as a prototype created by four students of
Open Summer of Code 2018
- Marie Devos, Pierre van Houtryve, Milena Vergara Santiago, Bert Schoovaerts - and their coach Brecht Van de Vyvere. In 2019, it has been further developed into a stable tool by Maxim Deuze, Douwe De Bock and PACKED employees Nastasia Vanderperren and Lode Scheers.
In 2020 we started an Open collective with the support of
meemoo
to build a community of heritage professionals that would keep the toolset up to date.