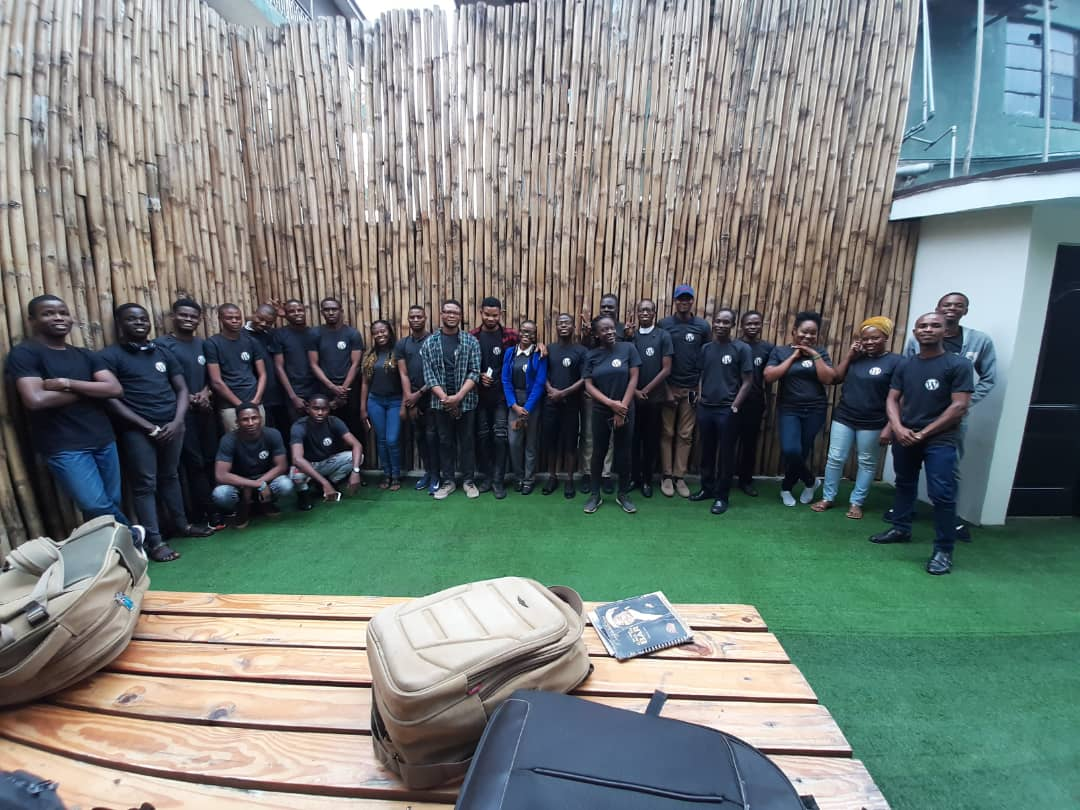 do_action Lagos
This is a annual charity hackathon that uses WordPress to uplift local communities by building useful websites for non-profits
Become a contributor
Annual charity hackathon bringing our community together to build websites for local non-profit o...
Read more
Top financial contributors
What's new with do_action Lagos
Stay up to dates with our latest activities and progress.
The Non-Profits That Benefitted from this Hackathon
Each website was built by a team of 4 – 8 people in the following roles; Project Manager, Designer, Developers (2), Content Manager, Social Media Manager and Quality Assurance Tester. All roles were filled with only a few no-shows due to...
Published on September 5, 2019 by Mary Job
6 NGOs have been selected
On July 20, the Lagos WordPress community will be hosting Doaction 2019, our annual charity hackathon where we design websites for NGOs for free.After going through about 40 applications, 6 NGOs have been selected and we can't wait to he...
Published on July 10, 2019 by Sodiq Akinjobi
We are in the process of selecting NGOs!
As the date for DoAction Lagos draw nearer, we are now in the process of selecting NGOs for the hackathon.The hackathon is slated for July 20
Published on June 29, 2019 by Sodiq Akinjobi
Budget
See how money openly circulates through do_action Lagos. All contributions and all expenses are published in our transparent public ledger. Learn who is donating, how much, where is that money going, submit expenses, get reimbursed and more!
Estimated annual budget
~ $2,004.00 USD
do_action Lagos is all of us
Our contributors
3
Everyone who has supported do_action Lagos. Individuals and organizations that believe in –and take ownership of– our purpose.
About
Formed in January 2014. We are a community of WordPress users in various forms; business owners, developers, designers, bloggers, startups and publishers.
We get together every month in different areas of Lagos to network, solve/discuss WordPress challenges, learn, and share WordPress knowledge.
This community is open to all who use WordPress. Whether you are a beginner or an expert --- join us!
The WordPress Nigerian community has a Slack workspace for virtual support and networking, join here: http://bit.ly/wpnaija
Interested in seeing or adding photos from our past meetups? Click here: http://bit.ly/2jrkba3
You can equally join us on meetup here: https://www.meetup.com/Lagos-WordPress-Meetup-Group/