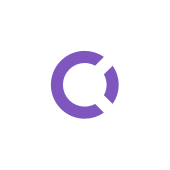 GraphQL NYC
We plan to regularly have talks ranging from beginner to advanced topics, as well as hackathons and workshops.
We need to get the word out and get enough funds together to secure hosting, food, and equipment.
Team
Meet the awesome people that are bringing the community together! 🙌
Budget
Current balance: $86.80
Contributors
0 organizations and 1 person is supporting us.