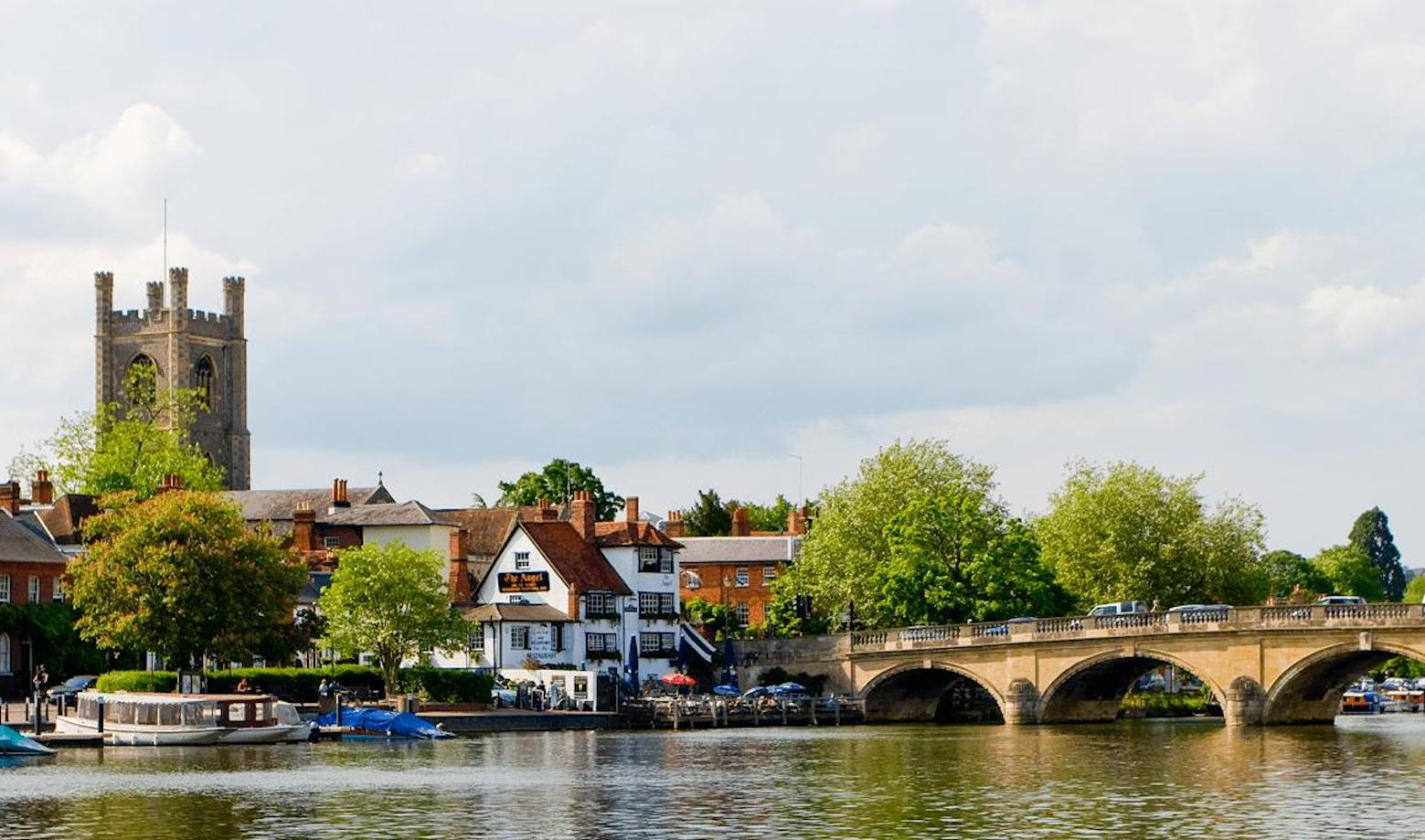 Henley COVID-19 Mutual Aid
Helping vulnerable people in our community through the Covid-19 crisis
Contribute
---
Become a financial contributor.
Top financial contributors
Individuals
Incognito
£1k GBP since Jun 2020
Incognito
£100 GBP since Apr 2020
Incognito
£10 GBP since Apr 2020
Henley COVID-19 Mutual Aid is all of us
Our contributors
9
Everyone who has supported Henley COVID-19 Mutual Aid. Individuals and organizations that believe in –and take ownership of– our purpose.
Nikki Norris
Admin
Thank you so much for supporting this. You are making such a difference to our Henley community. Leave No-One Behind.
incognito
Financial Contributor
Total contributions
£1,000 GBP
incognito
Financial Contributor
Total contributions
£100 GBP
The Social Ch...
Financial Contributor
Total contributions
£100 GBP
A donation to say thanks for all your hard work, from the Changing Ideas Foundation
incognito
Financial Contributor
Total contributions
£10 GBP
Connect
---
Let's get the ball rolling!
What's new with Henley COVID-19 Mutual Aid
Stay up to dates with our latest activities and progress.
Henley Mutual Aid - May 2020
Over the past few months Henley Mutual Aid Group has supported thousands of local people with physical requests for help - from shopping to prescription pick ups, regular phone chats, dog walking and more. On top of that, an uncountable ...
Read more
Budget
---
Transparent and open finances.
Today's balance
£1,878.69 GBP
Estimated annual budget
~ £2,186.66 GBP
About
---
When faced with the biggest global crisis of our time, the community of Henley has come together in the most extraordinary way, to ensure that No-one is left behind.


Now we must ask this very special community of ours to take another step. To look out for our vulnerable neighbours by donating to this important cause. 
The COVID-19 pandemic is impacting each and every one of us in ways that we could never have imagined, however, we know that it will have a disproportionately large impact on: 
• local residents who cannot leave their homes, including those who are elderly or vulnerable, may feel isolated and alone, have difficulty accessing their money, collecting pensions or unable to use internet banking. 
• Many local people are self-employed or have been forced to stop work due to the stringent measures now in place to protect the country, meaning they may struggle to afford basic necessities for their families. 
• Others will sadly become sick as this crisis worsens, meaning they have to stop work, and many families do not have savings they can use to get them through this time. 
Our volunteers are offering all kinds of help, from dog walking and welfare phone calls, to grocery shopping and collection of prescriptions. 


Your donations will help ensure that a vulnerable person or family in need can
put food on their table
, or
buy their prescriptions
. This support will make a
real and tangible difference
in the lives of your
neighbours
and fellow Henley residents.
Each volunteer is giving up their time for free, and no money raised will be used to pay for these services.  However, individual volunteers cannot afford to buy supplies for others out of their own budgets. We will facilitate payment for essentials for those who cannot. 
Whilst the cafes are closed, could you donate your cup of coffee each day this week? Or perhaps your pint at the pub? Maybe you could do more than that… whatever you can afford could genuinely help a scared, isolated person to feel safe, cared for and part of our community.

We have used a 'fiscal host' for this open collective through the Social Change Agency.  Henley Mutual Aid have set up a strict expenses policy for expense claims and only those who comply with the policy will be approved.  This is completely transparent so everyone can see exactly what comes in and what goes out. 
We aren't expecting to raise large amounts of money - this is mainly a way to reimburse people - but if we do end up with a surplus after this pandemic is over and life has returned to normal, this will be donated to local charities.
No-one involved in Henley Covid-19 Mutual Aid Group is making any money from their involvement and all money will be used for direct costs. Henley Mutual Aid is governed by a steering committee of 8 volunteers.  You can reach us through our website or email
[email protected]
for more information.
We are working alongside many local charities and organisations, including the Food Banks, GP Surgeries, GoodSAMs, South Oxfordshire District Council, Oxfordshire All In, Oxfordshire County Council and other local charities.  We look to these established organisations for support and advice first and Henley Mutual Aid is not intended to replace the food banks but to work alongside them.  Please do continue to financially support local charities.  For members of the community who require ongoing regular support for essentials, such as regular food parcels/boxes, we will refer to the NOMAD food bank.
*PLEASE NOTE* Donations made by debit or credit card receive a fee of 1.4%+20p (to us not you). 
Donations made by Bank Transfer are FREE - meaning we receive 100% of the donation.
If you'd like to volunteer your time or skills for this work, please fill in the form on our website
www.henleymutualaid.org.uk
. For other urgent information please contact us on
[email protected]
​ail.com but note we will prioritise responses to those in need of help. Thank you again for your donations and support. They will help ensure no resident is missed out or left in need during this crisis.
Help us keep our community safe during this pandemic 
Our team
Nikki Norris
Admin
Thank you so much for supporting this. You are making such a difference to our Henley community. Leave No-One Behind.