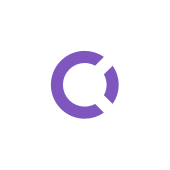 Internet Freedom Collective
The Internet Freedom Fund is OTF's primary way to support projects and people working on open and accessible technology-centric projects that promote human rights, internet freedom, open societies, and help advance inclusive and safe access to global communications networks. Successful applicants are awarded monetary support up to $900,000 and no less than $10,000, with preference given to those projects and people who are new to the internet freedom community, helping those living within repressive environments, and are requesting less than $300,000 for a duration of less than 12 months.
Team
Meet the awesome people that are bringing the community together! 🙌
Budget
Current balance: $0.00
Contributors
You don't have any contributors yet.