Reakit
UI toolkit for building accessible rich web apps with React
Become a contributor
Top financial contributors
Budget
See how money openly circulates through Reakit. All contributions and all expenses are published in our transparent public ledger. Learn who is donating, how much, where is that money going, submit expenses, get reimbursed and more!
Today's balance
$473.01 USD
Estimated annual budget
~ $2,005.11 USD
Reakit is all of us
Our contributors
40
Everyone who has supported Reakit. Individuals and organizations that believe in –and take ownership of– our purpose.
About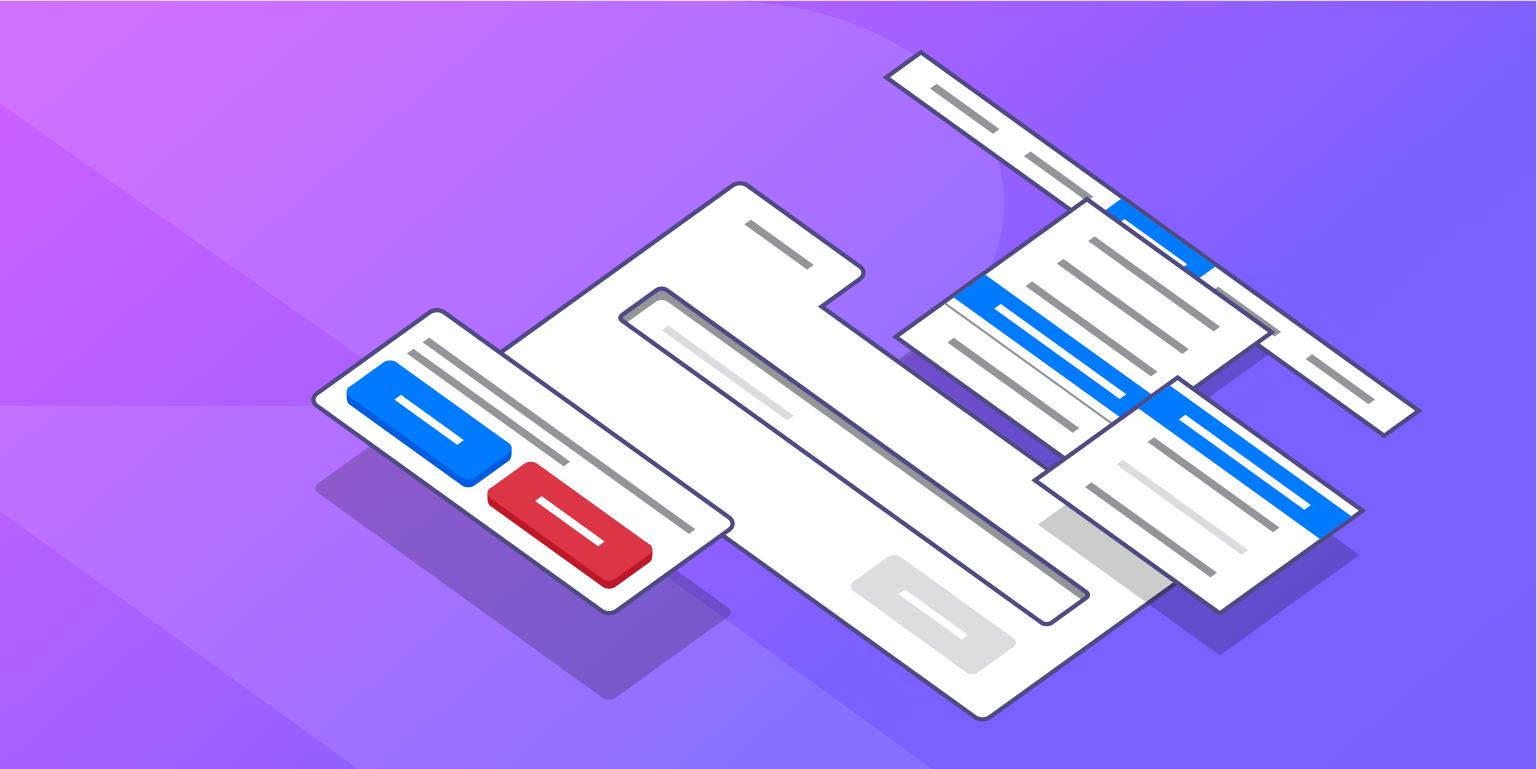 Reakit is a low level component library for building accessible high level UI libraries, design systems and applications with React. It provides components like Dialog, Menu, Tab, Tooltip, Form, among others that follow all the WAI-ARIA recommendations.
You can play with it on CodeSandbox.
If accessibility matters to you (and there's only one correct answer to this), you should definitely use Reakit components as your foundation.