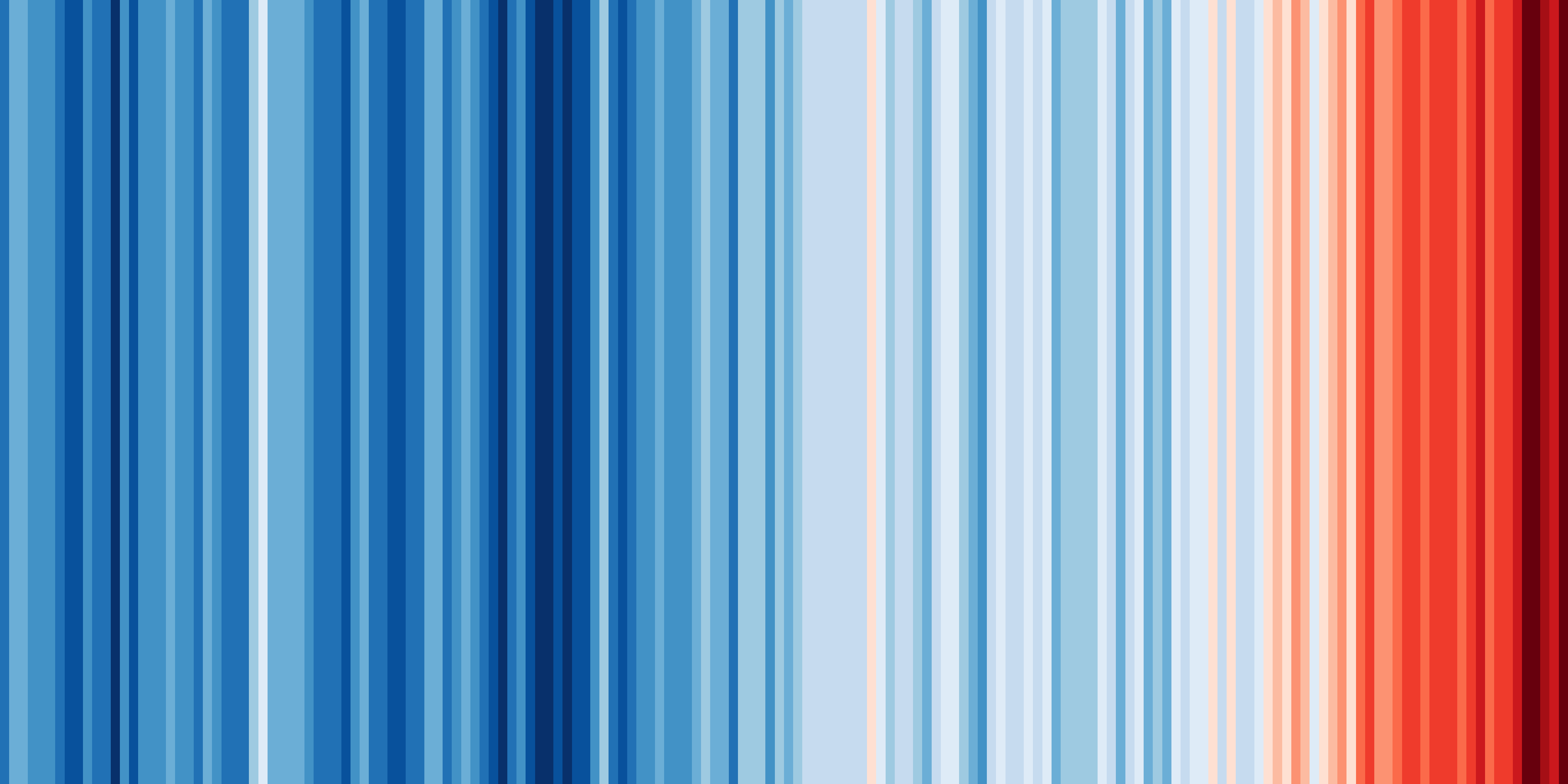 Scientist Rebellion
We are scientists, calling for a climate revolution. Our climate reports and warnings to humanity haven't worked, so now we are taking non-violent direct action
Contribute
---
Become a financial contributor.
Projects
Support the following initiatives from Scientist Rebellion.
The Royal Society and Shell are prosecuting SR co-founders Mike and Tim for two non-violent actio...
Ensure legal protection to our fellow Scientist Rebellion members
Top financial contributors
Individuals
Incognito
€5,820.03 EUR since May 2022
fG
€1,100 EUR since Nov 2022
€1,000 EUR since Oct 2022
€1,000 EUR since Jun 2023
Matt
€700 EUR since Oct 2022
Juan Cuartero Cejalvo
€500 EUR since Oct 2022
Guest
€500 EUR since May 2023
Manuela Zucknick
€480 EUR since Jun 2022
Scientist Rebellion is all of us
Our contributors
377
Thank you for supporting Scientist Rebellion.
Budget
---
Transparent and open finances.
Total disbursed
€358,593.02 EUR
Connect
---
Let's get the ball rolling!
News from Scientist Rebellion
Updates on our activities and progress.
Making donations from the U.S.
Climate Emergency Fund (a 501(c)(3) nonprofit) is the designated U.S. funding recipient for Scientist Rebellion. To make a tax-deductible gift via Climate Emergency Fund recommended for Scientist Rebellion, please use...
Read more
Published on July 5, 2022 by
Elena
We are moving our finances to Open Collective
Dear rebels, We are very thankful to your financial support. Without you we wouldn't have achieved so much. We need to continue being supported in order to keep fighting for a livable future for all. We are moving our finances to Open Colle...
Read more
Published on July 5, 2022 by
Elena
About
---
We are scientists, calling for a climate revolution. Our climate reports and warnings to humanity haven't worked, so now we are taking non-violent direct action.
Scientist Rebellion was founded in 2020 with just two people, and in April 2022 more than 1000 scientists in 26 countries
joined the rebellion
.