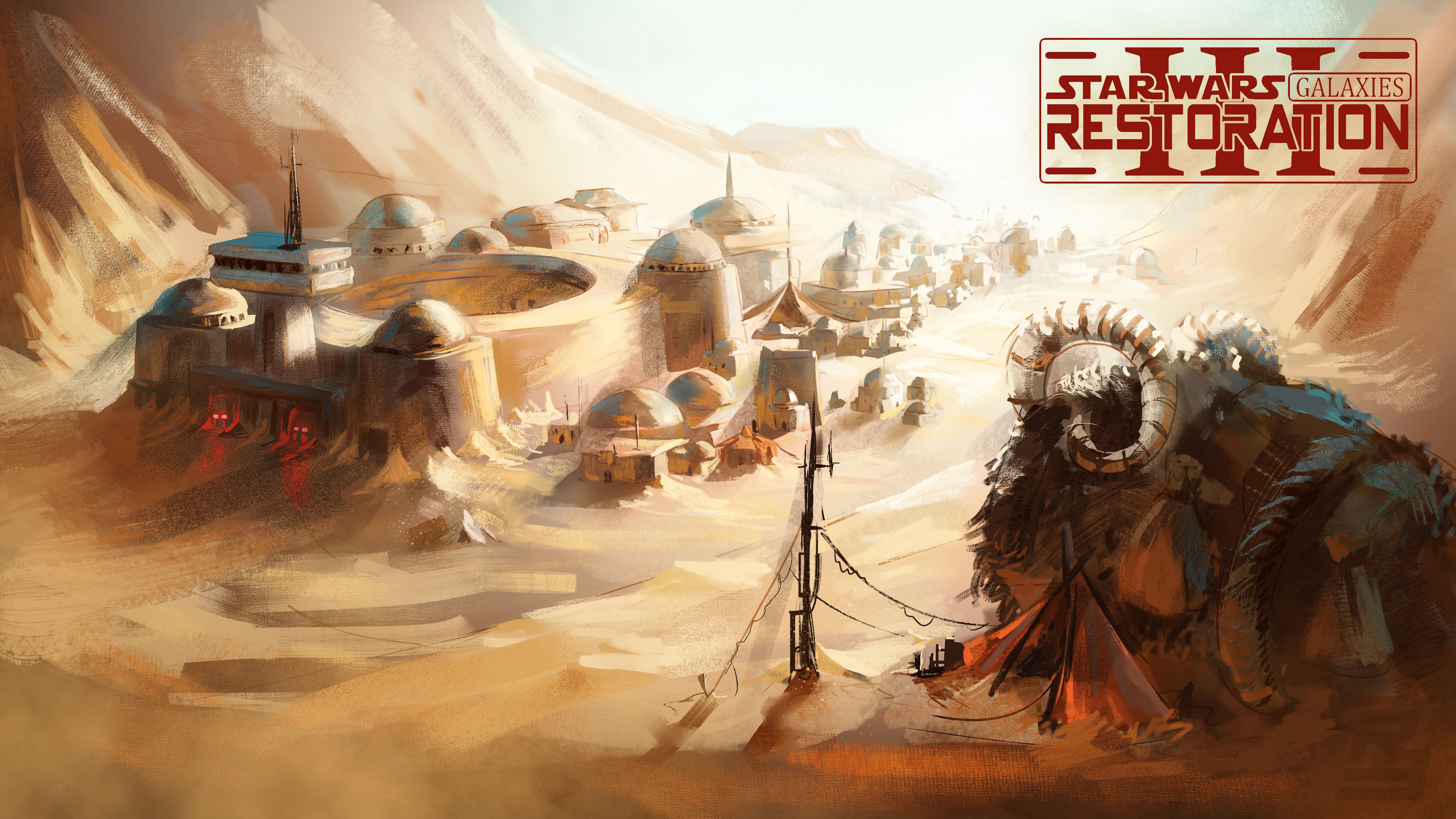 SWG Restoration
Non-profit, community-driven fan project restoring the SWG Combat Upgrade.
About
---
For information about our operating budget and how we use these funds, please see
https://swgr.org/go/budget
.
Learn more about SWG Restoration here:
https://swgr.org/pages/about/
Thank you for your interest in supporting our project by donating.
Donations serve only the non-profit purpose of supporting our server and community operating costs. There are no perks, rewards, benefits, or any form of recognition for donating
, nor do we retain records of which accounts have made donations except as required by law. Access and use of SWG Restoration services are subject to and governed by our
Terms of Service
and
Privacy Policy
.
We are committed to transparency with donations, so we use OpenCollective to allow our community to see all incoming and outgoing transactions affiliated with operating our project. 
Contribute
---
Become a financial contributor.
Budget
---
Transparent and open finances.
Total disbursed
$40,097.87 USD