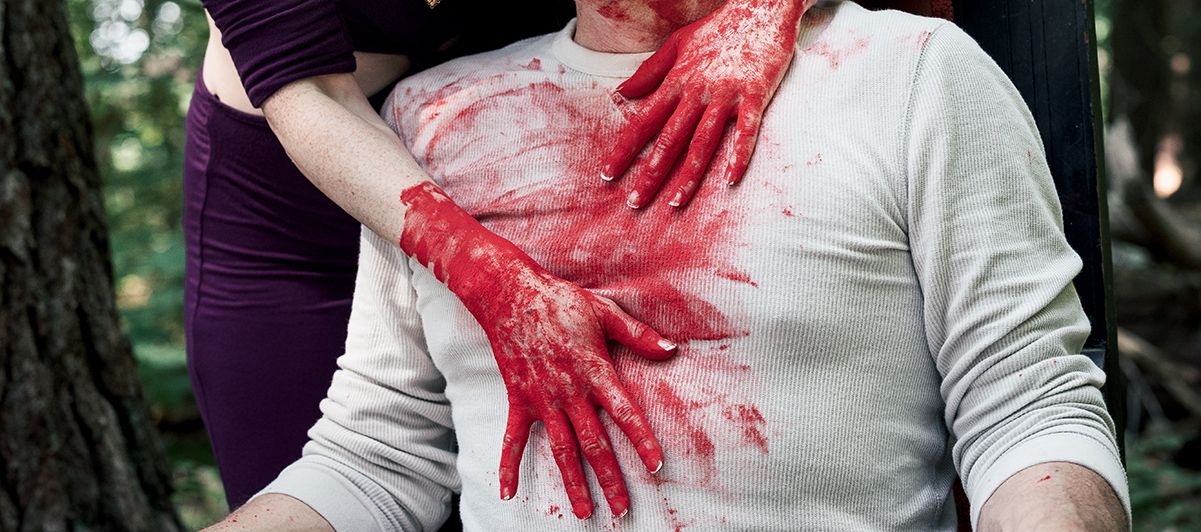 Macbeth
This Fall & Spring experience a drum-beating, hair-raising, blood-pumping, two-faced production of William Shakespeare's Tragedie of Macbeth. A creative collaboration between Glass Dove Productions, Theater in the Open, and Vicious Mole Theatre Collective
Budget
---
Transparent and open finances.
Credit from Anna Petrova to Macbeth •
About
---
We are currently raising funds with two goals: first, we need to raise $3,200 to provide our acting ensemble with a minimal level of compensation for our show in Spring 2024.

In case you're wondering, that works out to roughly $6.25 for each hour of in-the-room rehearsal & performance time.

This doesn't take into account the many, many hours every actor spends preparing for their role while not "on the clock": learning lines, studying the script, learning about the play, honing their craft toward a particular role.

Nor does it take into account the 6 months our ensemble will be storing this play in their memory for, between the Fall 2023 production and the Spring.

Any monies raised over $3,200 will go to pay each actor an additional stipend. It can be thought of as raising the hourly wage for the in-the-room work, or covering some tiny portion of that outside-the-room prep work that every actor spends much of their "leisure" time pursuing, or compensating the actors somewhat for the time & energy they'll have kept "locked up" in this ambitious project for the many months between the two iterations.

Our goal for the future is to pay each actor and ensemble member a living wage. We are very far from being able to provide that for this or any other production we have planned, but we have set a symbolic goal on this project page: it would take $8,822 to pay each actor a living wage for the in-the-room time they spend on just our Spring production.

We appreciate your thought on this matter, and we appreciate any support you can give us!
Contribute
---
Become a financial contributor.
Macbeth is all of us
Our contributors
2
Thank you for supporting Macbeth.