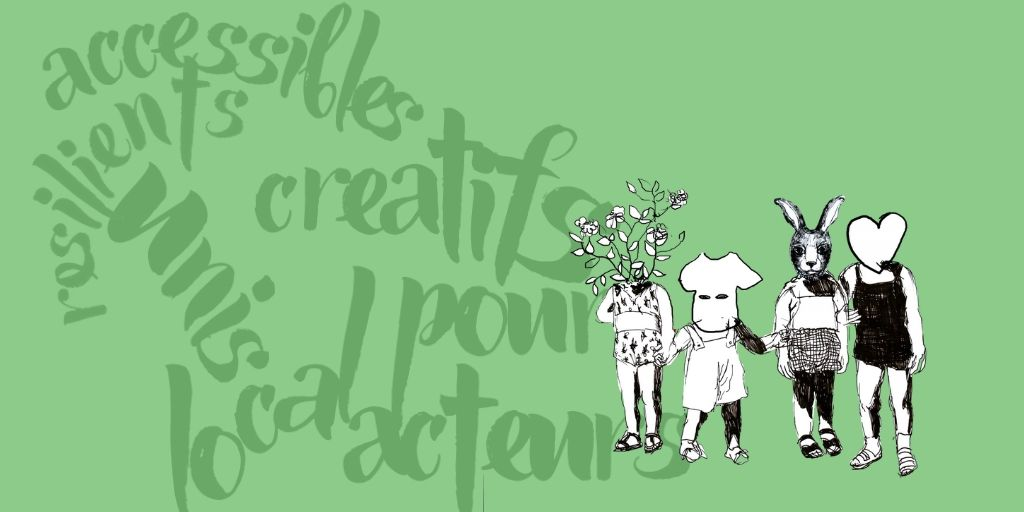 1000Bxl en Transition
« 1000Bxl en Transition » ce sont des habitants de Bruxelles-centre qui mettent en place des projets citoyens concrets, locaux et conviviaux visant à recréer une ville plus solidaire, plus raisonnée et qui prenne soin de l'environnement.
1000Bxl en Transition is all of us
Our contributors
1
Everyone who has supported 1000Bxl en Transition. Individuals and organizations that believe in –and take ownership of– our purpose.
About
1000Bxl en Transition est un groupe d'habitants du centre-ville bruxellois souhaitant recréer du lien entre les personnes et avec la nature via des actions concrètes, locales, créatives et conviviales. Nous souhaitons que chacun puisse être co-inventeur de solutions pour répondre aux défis de notre époque (les crises sociales et économiques, environnementales, l'alimentation de mauvaise qualité et la fin de l'énergie bon marché) tout en améliorant notre quotidien et en agissant à notre échelle. Collectivement, on peut aller très loin. Chaque personne a sa place, chaque personne est importante.
Nous voulons développer une vision positive de l'avenir et des projets citoyens concrets, inspirants et attractifs afin que toute la population y trouve des avantages et prenne plaisir à changer ses habitudes avec nous.
En effet, face au contexte actuel qui peut faire peur, nous considérons que nous avons l'opportunité et la chance de pouvoir réinventer nos modes de vie et de construire collectivement un avenir préférable au présent. En pratique, au lieu de « lutter contre un avenir que nous ne souhaitons pas », nous préférons « mettre en œuvre un projet d'avenir dans lequel nous croyons ».
Les solutions que nous souhaitons mettre en place dans nos quartiers se veulent locales, accessibles à chacun et concrètes (Groupement d'achat ; potagers collectif ; relocalisation de la production énergétique et alimentaire, réutilisation d'objets ; échanges de savoirs-faire…)