February Community Day has been archived.
February Community Day has been archived and is no longer active.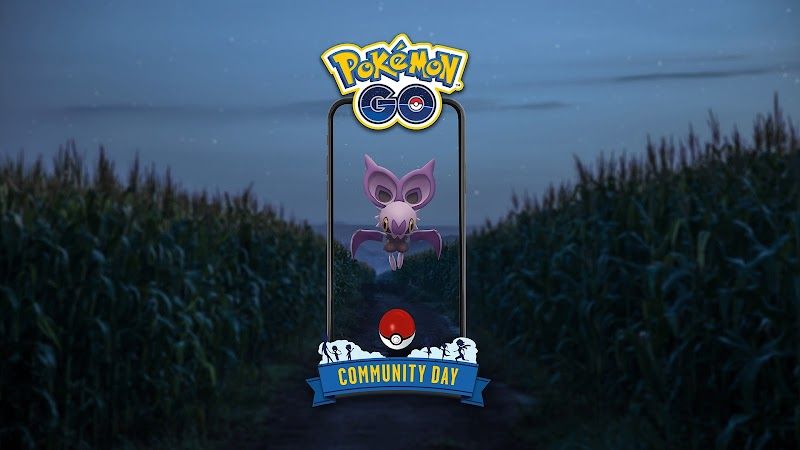 February Community Day
Meetup for February Community Day. From 11am-1pm we will be doing a PvP Tournament, from 1pm-2:00pm we will be doing check-ins for the Community Day Badge & the Community Day League contest. Prizes to be awarded at the after party, TBA.
Sunday, February 5, 2023, 11:00 AM - 2:00 PM (UTC-04:00)
Connect
---
Let's get the ball rolling!
News from February Community Day
Updates on our activities and progress.
Hello World
Just discovered this platform and I'm playing around with a different features seeing if it'll be a good fit for our community. I'm wanting to be a lot more transparent with the funding of these events, and make it easier for those who wish...
Read more
Published on January 20, 2023 by
Forte
About
---
From 11am-1pm we will be doing a PvP Tournament, from 1pm-2:00pm we will be doing check-ins for the Community Day Badge & the Community Day League contest. Prizes to be awarded at the after party, Details TBA