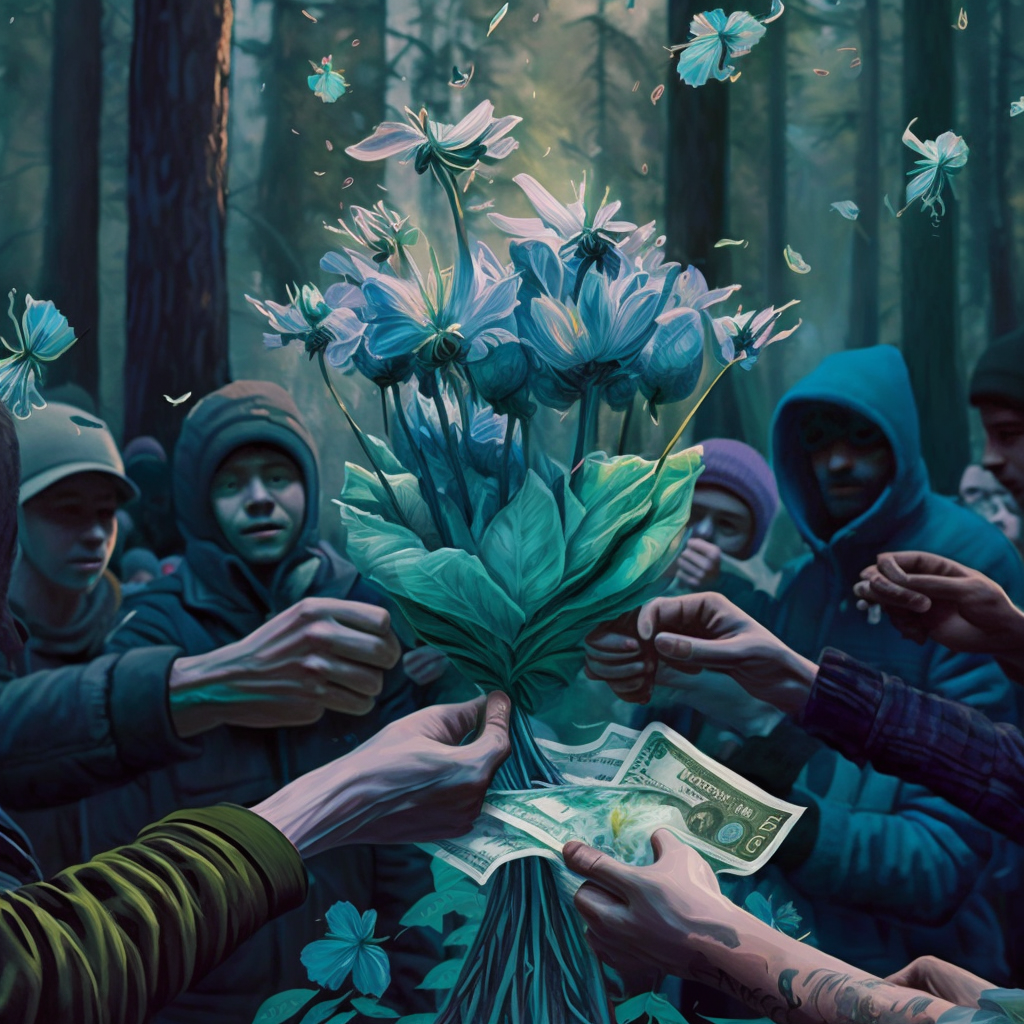 Harvesting Wisdom #1: Fundraising for collectives
Fundraising is among the top needs of a collective to ensure its mission is accomplished. Let's learn how to do it from those of us who did!
Thursday, April 6, 2023, 8:00 PM - Tuesday, April 4, 2023, 9:30 PM (UTC+02:00)
Connect
---
Let's get the ball rolling!
News from Harvesting Wisdom #1: Fundraising for collectives
Updates on our activities and progress.
New zoom link!
We've changed the zoom link due to technical issues! Connect here insteadhttps://us02web.zoom.us/j/87358291649?pwd=d1UrRnJ2N0x3algwWlJCZ2s3QlFxZz09:
Read more
Published on April 6, 2023 by
Antonis
Where to connect!
Due to the ongoing bug of Open Collective that doesn't allow you to register here, please use the direct link shared under "location" below, or connect to the...
Read more
Published on April 6, 2023 by
Antonis
About
---
The All for Climate Academies are here to foster peer support among our members and collectives. Learning from each other can be almost magical, and All for Climate ensures this happens through its Academies. Our Harvesting Wisdom series is a way to facilitate just that! The first session in our new series is on the topic of fundraising.

In the first edition of Harvesting Wisdom, we will speak about fundraising through Grants, such as the EU mobility grants and the Climate Emergency Fund.
 Zbigniew Janczukowicz, who is directly involved in the "Climate for All" project (developed by All for Climate and 4 partner organisations), will give us a hands-on introduction to the Erasmus+ and European Solidarity Corps programmes of the EU, how they can help fund the work of our collectives, and his most relevant tips and best practices!
 Trish Price, who has been involved in writing and successfully raising funds from the Climate Emergency Fund for Scientists Rebellion, one of All for Climate's most active collectives, will share her wisdom and tips for grants such as CEF, encouraging more collectives to take advantage of such funding opportunities!
 All wisdom harvested will, of course, be shared afterwards if you can't make it to the call! But if you can join, you can ask your questions to experts from our collectives, live.