Collective pending approval.
Awaiting approval from Open Collective Foundation.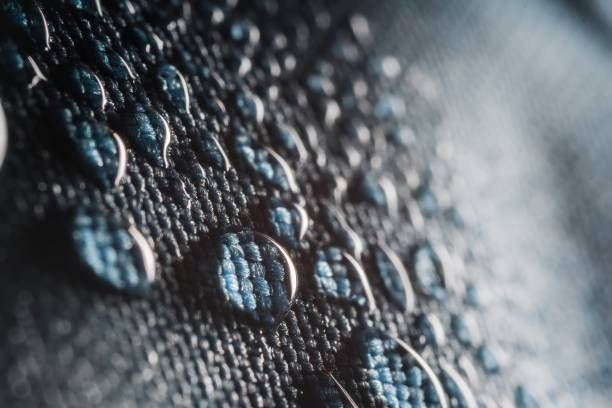 Alabama Mutual Aid
Helping the less privileged citizens in Alabama State and providing aids to the disaster affected
Contributors
---
Alabama Mutual Aid is all of us
Our contributors
2
Thank you for supporting Alabama Mutual Aid.
About
---
Alabama Mutual Aid is people living in Alabama supporting one another in this time.  We are housed and unhoused, and are all volunteers working together to ensure all residents have basic needs met throughout the disastrous times, COVID-19 pandemic and the economic crisis.  We support each other with masks, meals, heat, and hope as we work to build a future for Alabama where all of us have the resources to not merely survive but have the most power possible over our own lives.

We hope to live diversely despite the  ethnicity, race, socioeconomic status, gender, exceptionalities, language, religion, sexual orientation, and geographical area.
Support Alabama Mutual Aid for a better hope in Alabama.
We serve with our strength.