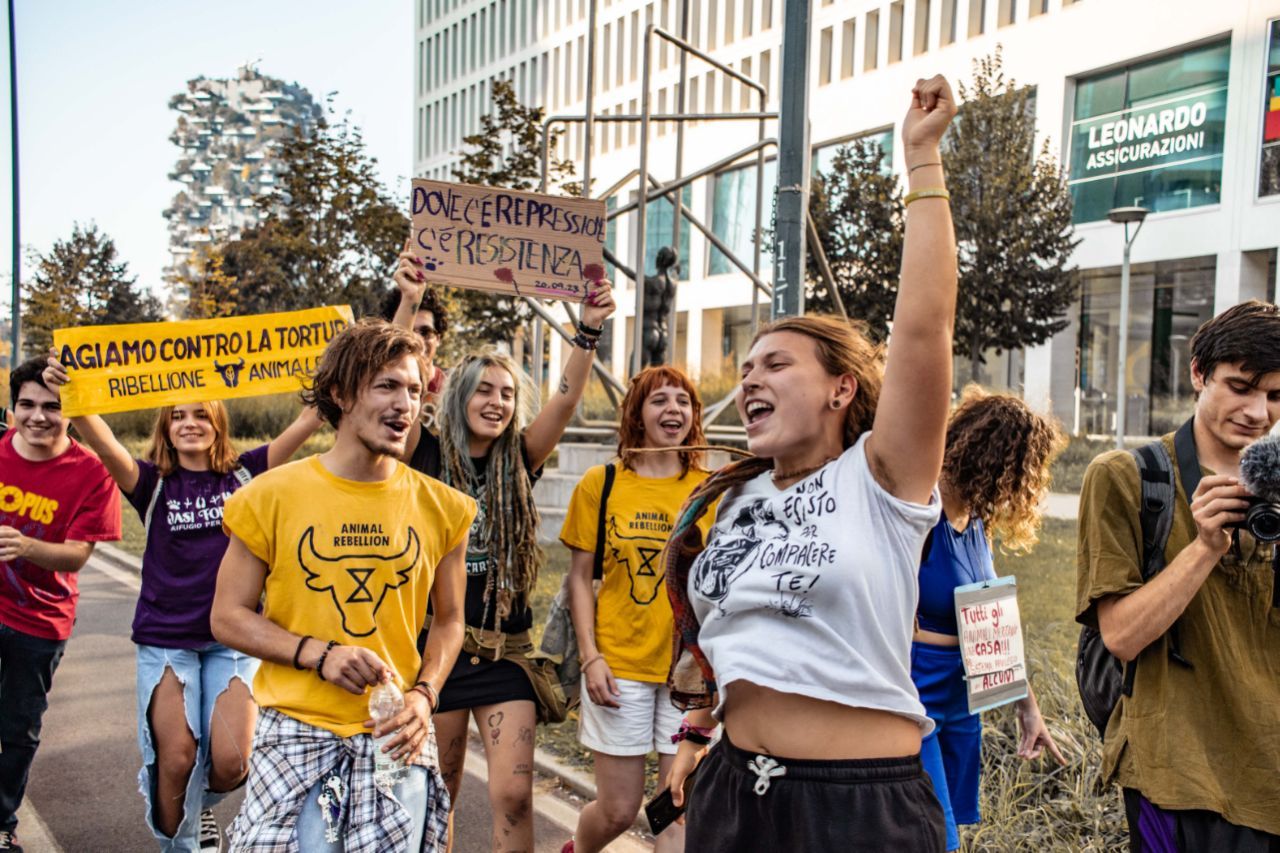 Animal Rebellion Italia
Movimento di massa che utilizza la disobbedienza civile non violenta per realizzare una transizione verso un sistema alimentare a base vegetale.
Contribute
---
Become a financial contributor.
Financial Contributions
Dona liberamente quanto puoi per sostenere la lotta di ogni animale ribelle che agisce in vista di un futuro sostenibile a base vegetale! Read more
Starts at€2 EUR
Top financial contributors
Animal Rebellion Italia is all of us
Our contributors
5
Thank you for supporting Animal Rebellion Italia.
Guest
Supportaci con una donazione 🎁
€2 EUR
Budget
---
Transparent and open finances.
About
---