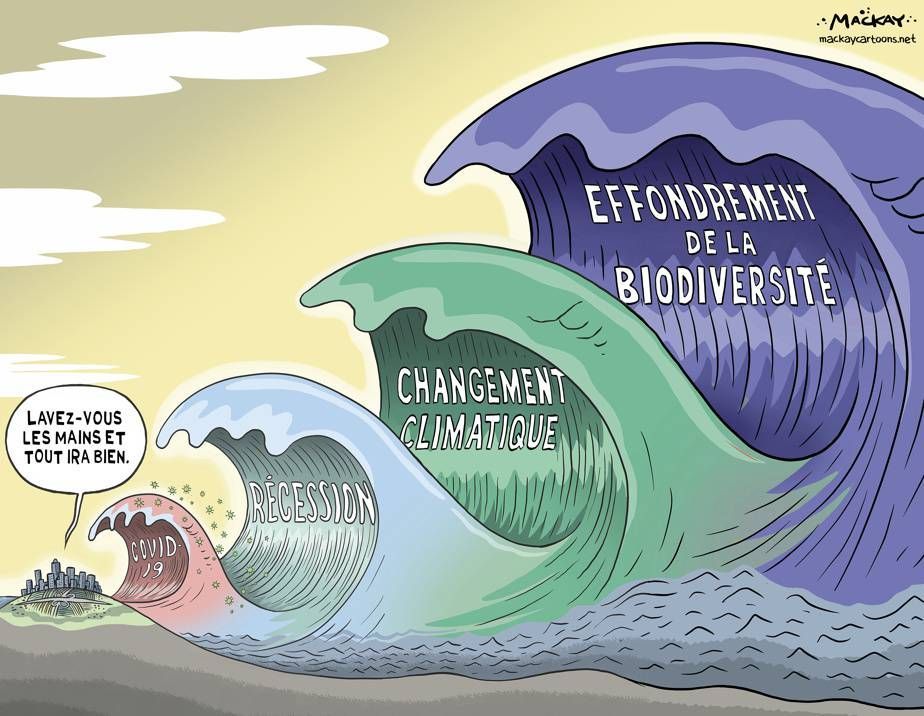 Association Alerte Planete
ALERTE PLANETE (ex Planete A) est une association à but non lucratif, a-partisane, non-violente, horizontale, ayant pour but la préservation du climat et de la biodiversité.
Contribute
---
Become a financial contributor.
Top financial contributors
Individuals
Incognito
€101 EUR since Sep 2020
Etienne Michon
€100 EUR since Apr 2023
Incognito
€55 EUR since Jan 2021
Incognito
€5 EUR since Jul 2020
Connect
---
Let's get the ball rolling!
News from Association Alerte Planete
Updates on our activities and progress.
Reporting OpenCollective Alerte Planète - 2022
Financements 2022 sur les fonds au niveau national : Actions: -27 182 € Aides sociales: -2 047 € Frais d'Avocat.e.s: -11 690 € All for Climate: -2 103 € Total dépenses: -43 022 € Recettes 2022 sur Open Collective comprenant...
Read more
Published on February 21, 2023 by
Manitou
Budget
---
Transparent and open finances.
Total disbursed
€272,478.17 EUR
About
---
L'urgence climatique et écologique est là.

Les données scientifiques sont claires ; nous faisons face à une urgence mondiale sans précédent. Il s'agit d'une question de vie ou de mort pour l'ensemble des êtres vivants, humains et non-humains.
NOUS DEVONS AGIR MAINTENANT !

SOUTENEZ NOS ACTIONS  EN FAISANT UN DON.