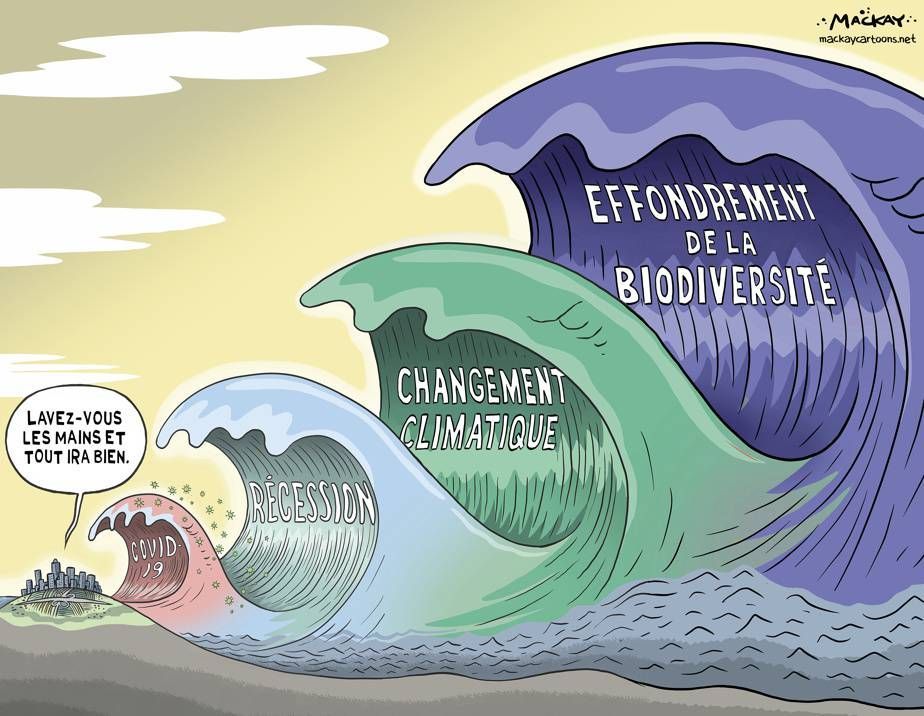 Association Alerte Planete
ALERTE PLANETE (ex Planete A) est une association à but non lucratif, a-partisane, non-violente, horizontale, ayant pour but la préservation du climat et de la biodiversité.
Contribute
---
Become a financial contributor.
Top financial contributors
Individuals
Incognito
€101 EUR since Sep 2020
Incognito
€55 EUR since Jan 2021
Incognito
€5 EUR since Jul 2020
Connect
---
Let's get the ball rolling!
News from Association Alerte Planete
Updates on our activities and progress.
Open Collective, çà boume !
De nombreux événements financés par ALERTE PLANETE via Open Collective. Open Collective est la plateforme qui sert nos besoins de financement et gère nos flux financiers en toute transparence....
Read more
Published on October 10, 2020 by
Manitou
Budget
---
Transparent and open finances.
Total disbursed
€185,290.41 EUR
About
---
L'urgence climatique et écologique est là.

Les données scientifiques sont claires ; nous faisons face à une urgence mondiale sans précédent. Il s'agit d'une question de vie ou de mort pour l'ensemble des êtres vivants, humains et non-humains.
NOUS DEVONS AGIR MAINTENANT !

SOUTENEZ NOS ACTIONS  EN FAISANT UN DON.