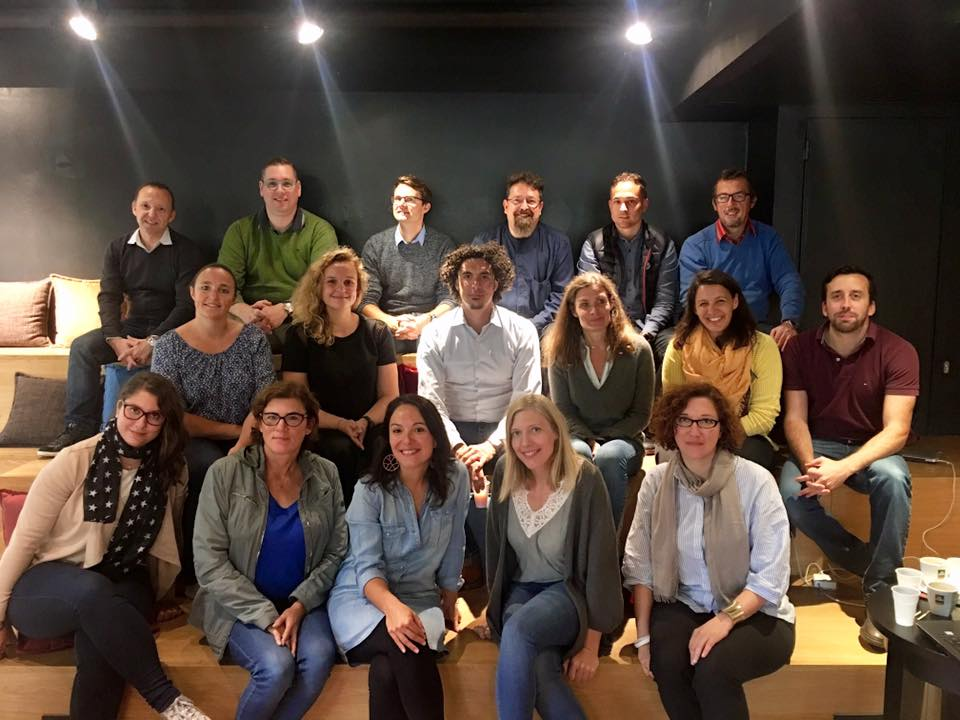 Be Coworking
Be Coworking | the Association of Coworking Spaces in Belgium
Budget
See how money openly circulates through Be Coworking. All contributions and all expenses are published in our transparent public ledger. Learn who is donating, how much, where is that money going, submit expenses, get reimbursed and more!
Unclassified
communications
Unclassified
communications
Today's balance
€1,575.69 EUR
Estimated annual budget
~ €0.00 EUR
Be Coworking is all of us
Our contributors
50
Everyone who has supported Be Coworking. Individuals and organizations that believe in –and take ownership of– our purpose.
About
We are on a mission to promote coworking in Belgium
We run nation wide events to promote coworking (e.g: http://www.coworkingweek.be/)
We organise gatherings for coworking space managers to co-create the action plan of the collective
We facilitate collaborative projects to promote coworking (e.g: coworking online magazine, coworking belgium manifesto…)
Contribute
Join our collective if you are a coworking space manager
Take part in our events
Donate money which will help generate resources to support our actions
Volunteer and spread the word