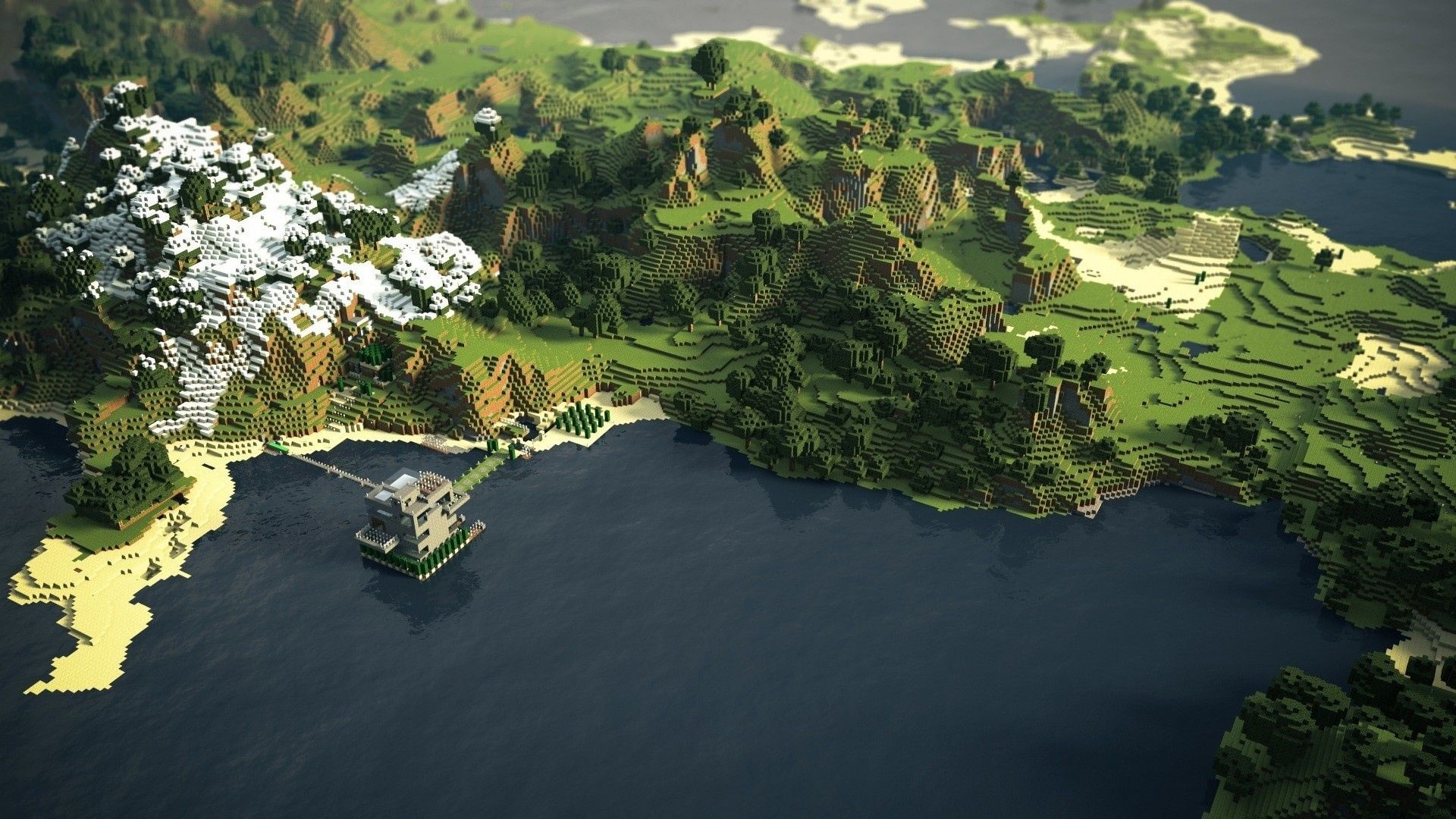 BlockHorizons
PocketMine plugins to extend your horizons.
Contribute
---
Become a financial contributor.
BlockHorizons is all of us
Our contributors
1
Thank you for supporting BlockHorizons.
About
---
We are a team of developers that created plugins for the PocketMine-MP server software for Minecraft Bedrock Edition.
We are the creators of such plugins as
BlockSniper
and
BlockPets
and more!
Support us by donating a small amount monthly or a one-time donation to further help support and motivate us to create great things for your server!