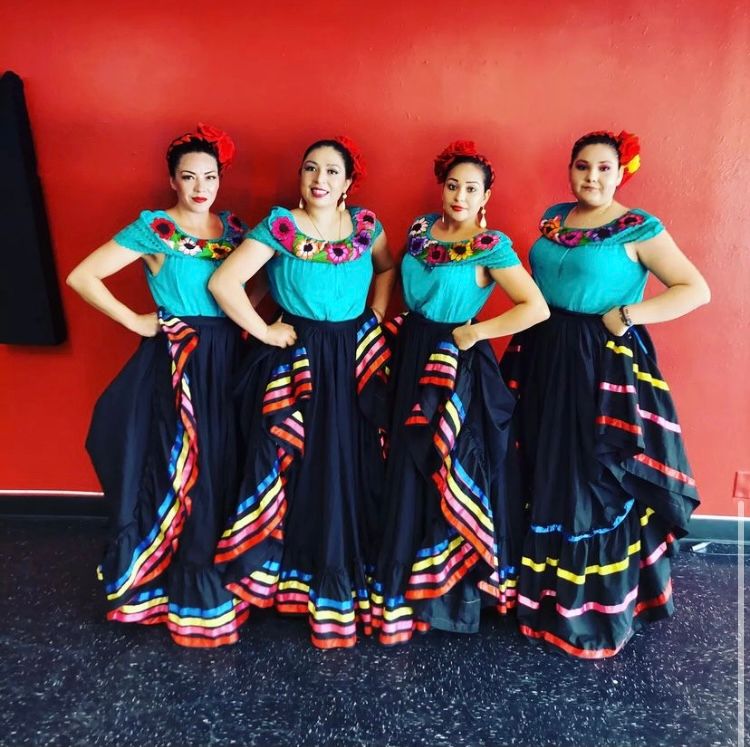 Ballet Forklorico Herencia Cultural
Inspiring youth to pursue their passions and have a safe space to express themselves through the dance of folklorico.
About
---
Artist bio:
My name is Maria Tejera. I am 36 years old. I am a proud mother of 2 kids. 
I was born in Guadalajara Jalisco, Mexico, and I was raised in San Bernardino, California. 
I'm a teacher and a dancer of Mexican folk dance. I like to teach people the beauty of the Mexican Culture through the dance.  I want them to feel proud of our heritage
Ballet Forklorico Herencia Cultural
We are a group of women with the intention of preserving Mexican culture and through Mexican folklore dance.
Our mission is to promote and recover the traditions that have been lost over time, and pass them on to our children, friends and family.
Mexican folklore dance helps youth and children to create connections outside of school in a healthy environment.
Contribute
---
Become a financial contributor.