Brush Brook Community Farm has been archived.
This collective has been archived and can no longer be used for any activities.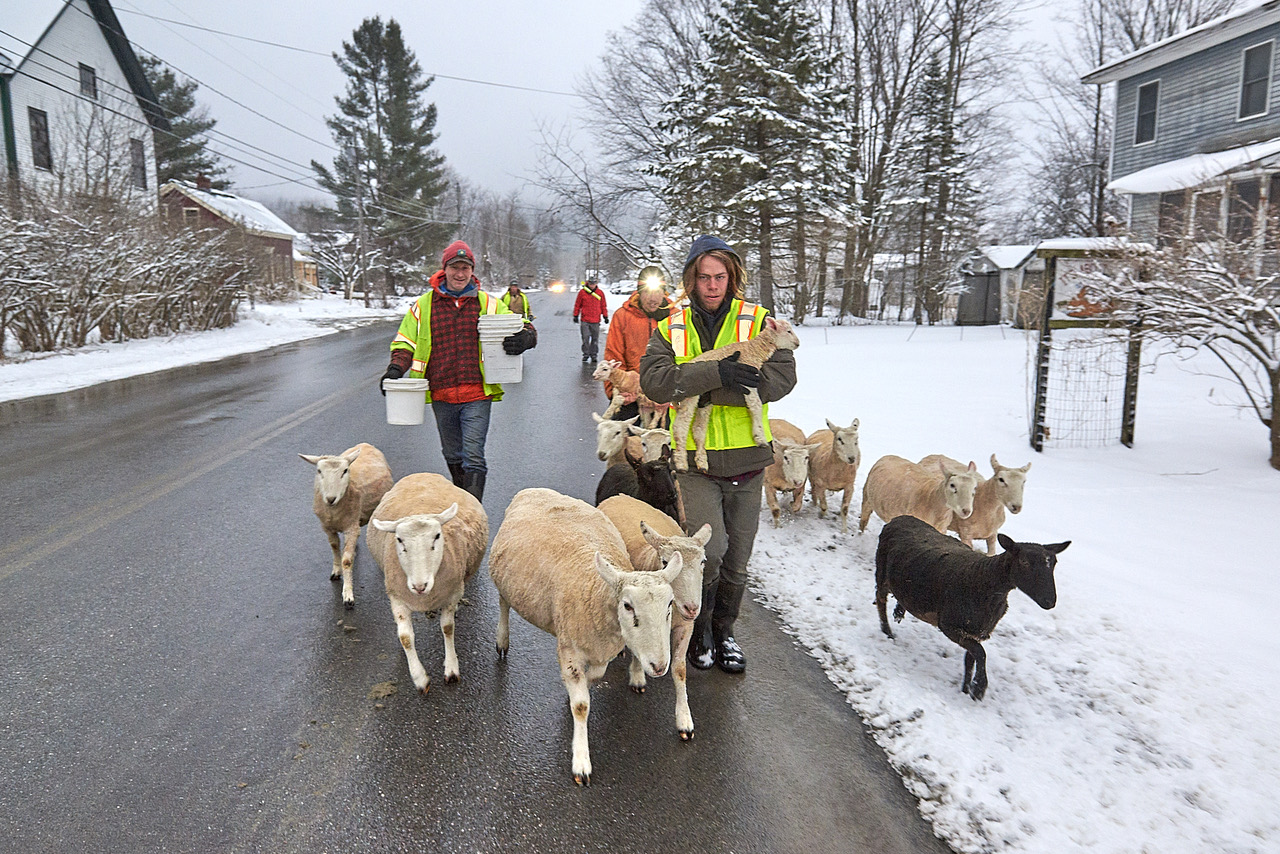 Brush Brook Community Farm
Local Food Gift Economy Project
What's new with Brush Brook Community Farm
Stay up to dates with our latest activities and progress.
No longer using Open Collective
Open Collective is very interesting and we love the transparency into our budget, income and expenses. However, it wasn't quite right for Brush Brook Community Farm.Please visit our website
Read more
First 2-Week Trial
Greetings Friends and Neighbors, The Open Collective site is now live. Please take a look at the upcoming expenses to operate the Farm and Bakery for the second half of April and consider making a financial gift to support our working of...
Read more
Budget
See how money openly circulates through Brush Brook Community Farm. All contributions and all expenses are published in our transparent public ledger. Learn who is donating, how much, where is that money going, submit expenses, get reimbursed and more!
Clearing out the Contributions portion of the collective
by Julie Lerman • 5/4/2020
Receipt #17520
communications
Financial contribution to Brush Brook Community Farm
from Jennifer Esser • 4/21/2020
Estimated annual budget
~ $51.36 USD
Brush Brook Community Farm is all of us
Our contributors
5
Everyone who has supported Brush Brook Community Farm. Individuals and organizations that believe in –and take ownership of– our purpose.
About
Brush Book Community Farm is a burgeoning Agricultural Gift Economy located in
Huntington, Vermont. As an environmental initiative, the farm's mission is aimed at
reawakening the mutually sustaining relationships between humans and the natural
world. The farm employs sustainable, cooperative, and deeply local growing and
gleaning practices to procure and process food which is given away as gifts.