Collective pending approval.
Awaiting approval from Open Collective Foundation.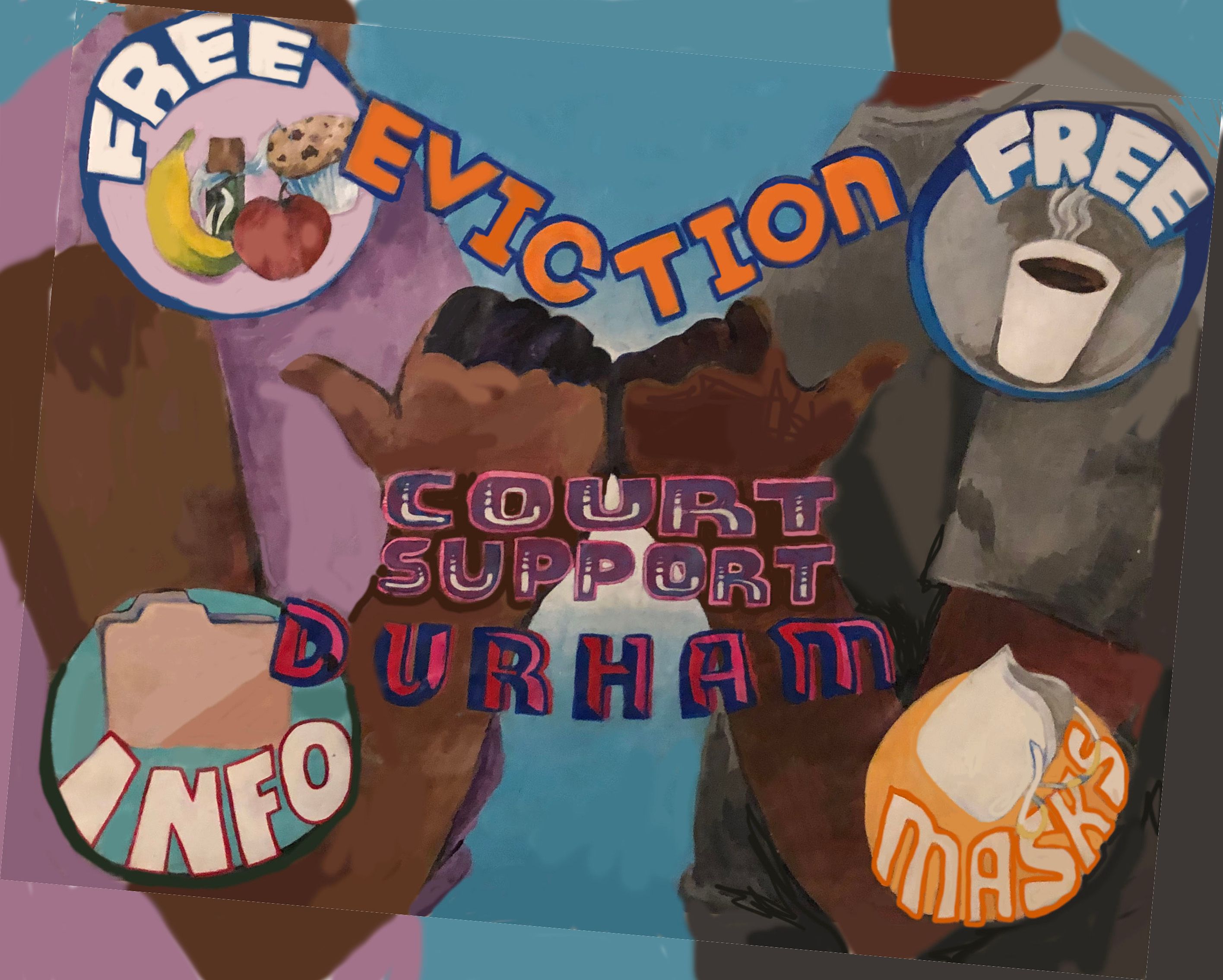 May Day - Court Fees Pay Day
We're raising funds to cover every court fee and fine charged by the Durham County Courthouse on May Day! Help us raise funds so that nobody has to pay the courts this May Day. Any additional funds will roll into a future court fees pay day.
Monday, April 5, 2021, 1:00 AM - Monday, May 3, 2021, 9:00 PM (UTC-04:00)
About
---
Budget
---
Transparent and open finances.
Total disbursed
$2,461.55 USD