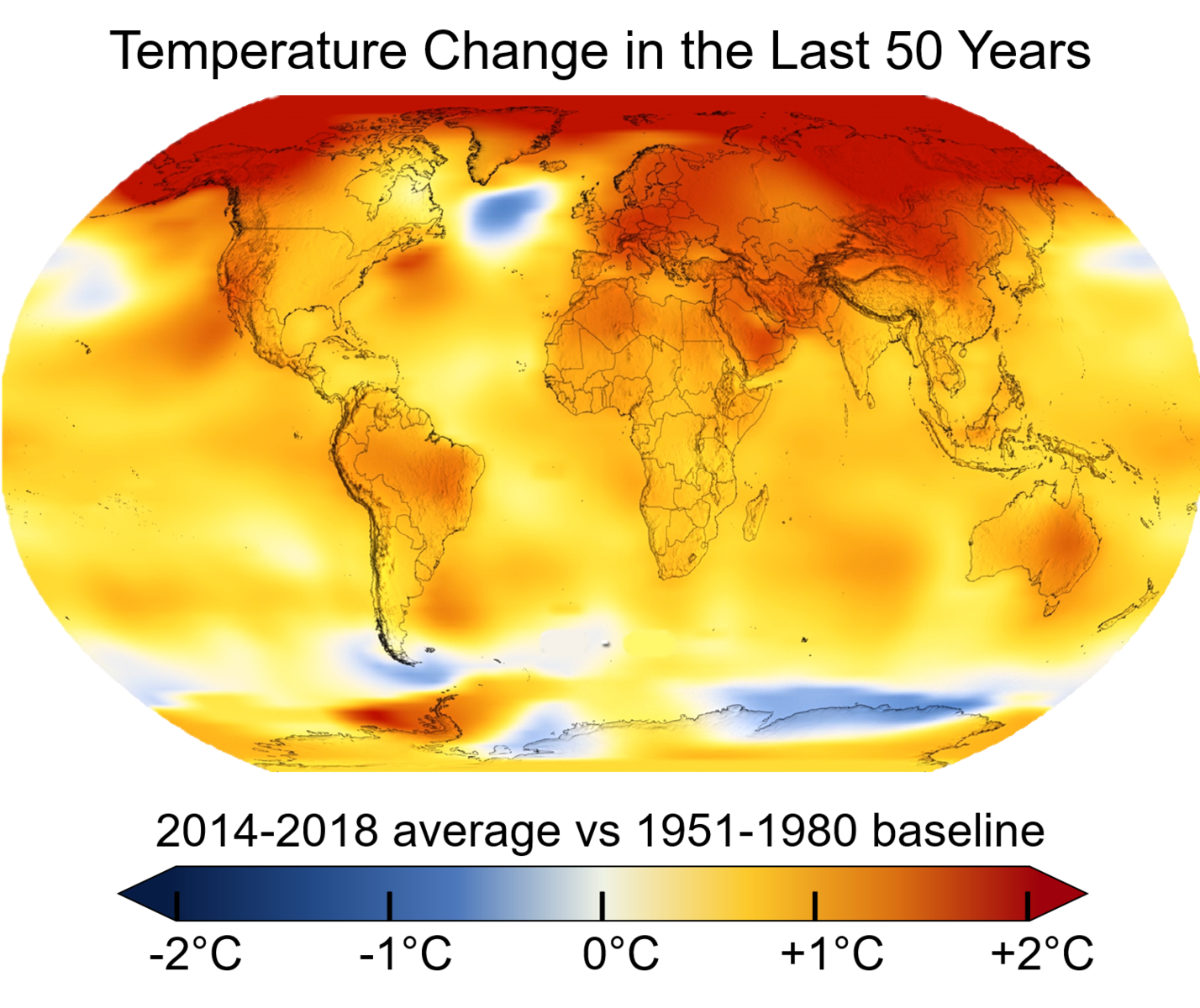 Climate Crisis Collective
Funding open source projects to help movements for the climate
Contribute
---
Become a financial contributor.
Top financial contributors
Individuals
Incognito
$2,500 USD since Feb 2020
James
$200 USD since Sep 2019
Climate Crisis Collective is all of us
Our contributors
35
Thank you for supporting Climate Crisis Collective.
incognito
Such a commendable cause, and belated Happy Bir...
Budget
---
Transparent and open finances.
Total disbursed
$270,500.00 USD
Connect
---
Let's get the ball rolling!
News from Climate Crisis Collective
Updates on our activities and progress.
Action Network Improvements
After an extensive analysis of needs for organizers of decentralized climate movements (Sunrise, Extinction Rebellion, Fridays for Future) Climate Crisis Collective helped develop the brand new "Activist" tab in the Action Network softwa...
Read more
About
---
The solution to the Climate Crisis will not only be technological.
We also need activism
and we also need to rebuild our local communities to become more resilient to face this crisis.
But technology can help. The Climate Crisis Collective aims at financing the development of open source projects that movements for the climate around the world need to organize and to raise awareness.
So far, we financed the Digital Strike for the Climate (
http://digital.globalclimatestrike.net/thanks),
the RebelsManager (
https://github.com/ExtinctionRebellion/RebelsManager),
as well as major upgrades to software used daily by Fridays For Future, Sunrise Movement and Extinction Rebellion.  We have identified additional needs that these organizations have that can be met quickly.
Our goal is to eventually provide the
Wordpress
/
GitHub
that every local group needs to organize around those issues. Wordpress has played a key role in the explosion of blogs. It made it easy for everyone to start a blog. Now we need to make it super easy for every local community to organize to raise awareness around the climate crisis. 
We also use the GitHub analogy because today most initiatives for the climate feel like open source software before Github, each in their own corner with their own way of doing things. It makes it very hard to discover them and to contribute. GitHub solved that by creating a common interface for everyone. However, to be resilient, we also want to make sure that those communities can operate in a decentralized way without having to rely on a centralized infrastructure.
Please reach out to use if you'd like to contribute to this effort.