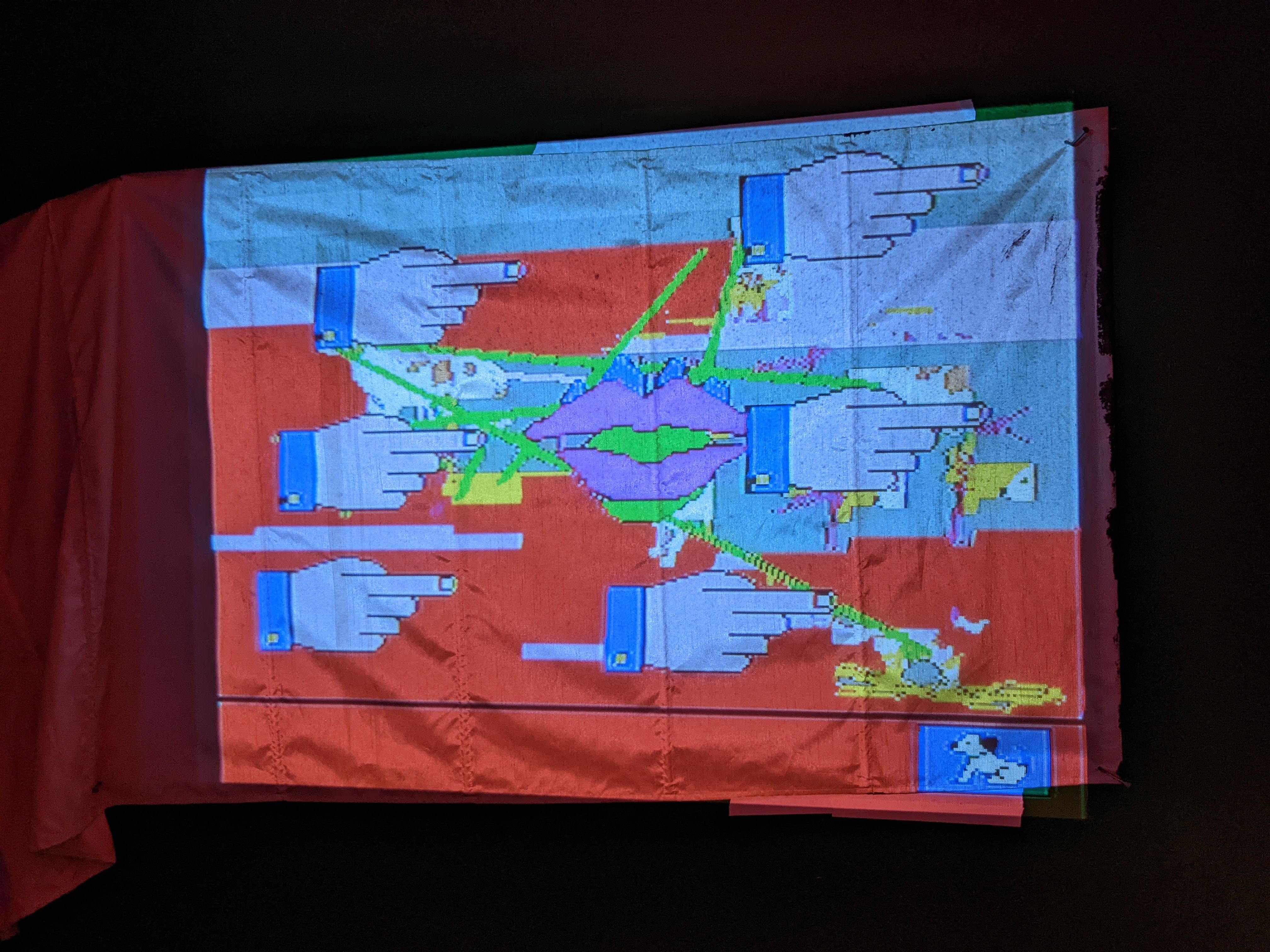 Chaos Computer
Chaos Computer is a community performance venue dedicated to fostering and celebrating divergent and DIY art, regardless of its commercial viability in the capitalist economy. Chaos Computer is a firmly anti-racist and anti-facist space.
Contribute
---
Become a financial contributor.
Financial Contributions
Member
A large portion of our income comes from recurring monthly donations by community members like you! Consider supporting real live music and arts in... Read more
Starts at$10 USD / month
Top financial contributors
Individuals
Incognito
$11,431 USD since Mar 2022
Incognito
$5,170 USD since Apr 2022
Incognito
$1,800 USD since Mar 2022
Nat
$1,300 USD since Nov 2022
Incognito
$1,218 USD since Apr 2022
Carbon Anderson
$975 USD since Dec 2022
Maura McGrath
$630 USD since Mar 2022
Heather P Leja
$500 USD since Apr 2022
secret project robot
$400 USD since Apr 2022
Mike Crowley
$350 USD since Apr 2022
Chaos Computer is all of us
Our contributors
310
Thank you for supporting Chaos Computer.
Budget
---
Transparent and open finances.
Total disbursed
$63,240.29 USD
Connect
---
Let's get the ball rolling!
News from Chaos Computer
Updates on our activities and progress.
Chaos Computer Quarterly Update 3!
Hello patrons of The Computer! Happy 2023! Though it's cold and grey outside, the last few months have actually seen a lot of growth here at The Computer. Notably, we recently expanded our physical space to include several more affordably p...
Read more
Chaos Computer Quarterly Update 2!
Hello! Yes we are a bit late with this but there has been so much going on it's been hard to find the time. We counted recently and we have had 165 events since we first opening our doors in March. This is not to claim that a project like t...
Read more
About
---
Chaos Computer is an open and evolving collective of musicians, visual artists, curators, bookers, community organizers, and sound engineers dedicated to providing space, equipment, and expertise to New York City's DIY arts community.
We have created a place where divergent and transgressive work can be shown and enjoyed, regardless of its commercial viability. A place where marginalized or underrepresented artists can make their work and be paid for it. A place that celebrates experimentation, mischief, and imperfection. And finally a place with a powerful, articulate, and well engineered sound system that can elevate and expand the music running through it; using our sound system should be an enjoyable opportunity, not another technological or social barrier that must be overcome.
Chaos Computer is built upon trust and transparency. We will not recreate yet another venue run by an anonymous council of owners who profit off and make decisions for the community of artists they claim to support. We are a no-profit space organized by volunteers.