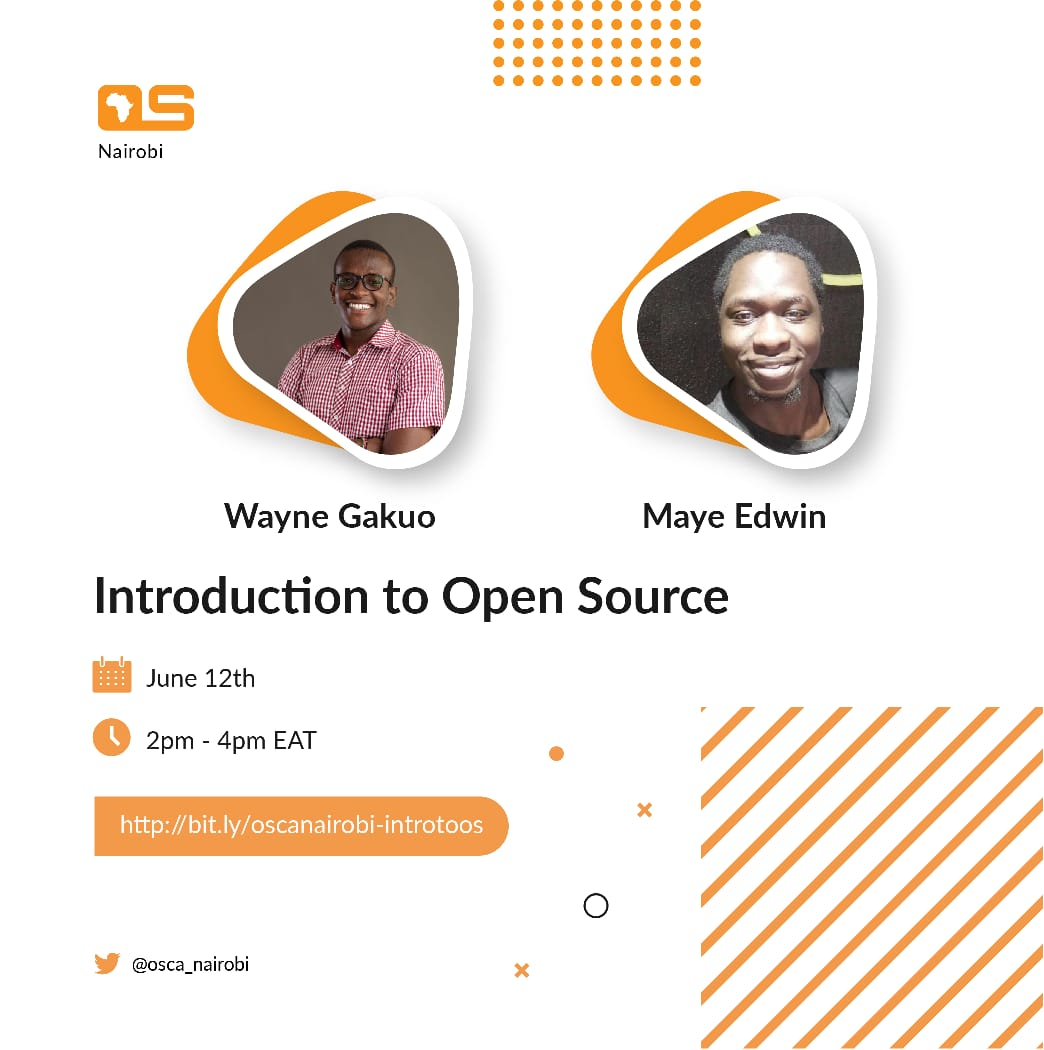 OSCA Nairobi: INTRODUCTION TO OPEN SOURCE
The event will offer a brief introduction to Open Source, opportunities available among other benefits and how to start contributing to Open Source. As well as spotlight Open Source Projects that are building for Africa.
Saturday, June 12, 2021, 2:00 PM - 4:00 PM (UTC+03:00)
Budget
---
Transparent and open finances.