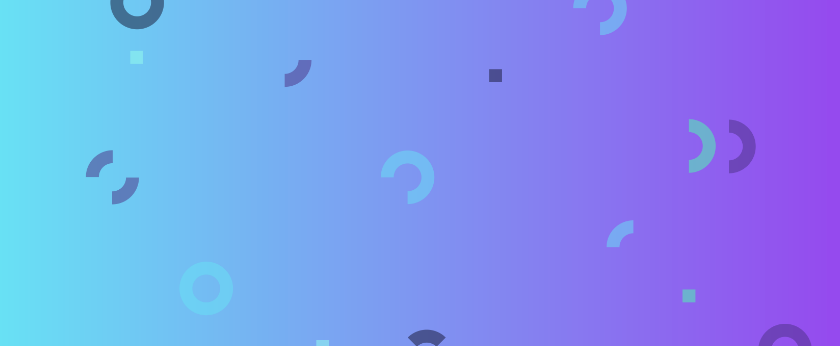 Open Source Collective
Non-profit fiscal host promoting a healthy and sustainable open source ecosystem.
Contributions
---
About
---
Our mission is to promote a sustainable and healthy open source ecosystem and work for the common interests of those who create and use open source software.
Companies get huge value from open source. But up to now, it's been hard to give back financially unless a project formed its own foundation. Now they don't have to. The Open Source Collective is a non-profit umbrella organisation providing financial and legal infrastructure for thousands of open source projects. It's an API between the world of distributed collaboration and the world of accounting and invoices.
Contribute
---
Become a financial contributor.
Top financial contributors
Open Source Collective is all of us
Our contributors
278
Thank you for supporting Open Source Collective.
Connect
---
Let's get the ball rolling!
News from Open Source Collective
Updates on our activities and progress.
Community Call Updated Date: 9/29
Hey all, I've just moved the date of the community call from today to next Thursday. Covid has, I'm afraid, caught up with me, and I want to ensure that I am able to best host our collective space for sharing out learnings, desires, and nee...
Read more
Budget
---
Transparent and open finances.
Total disbursed
$2,358,681.24 USD