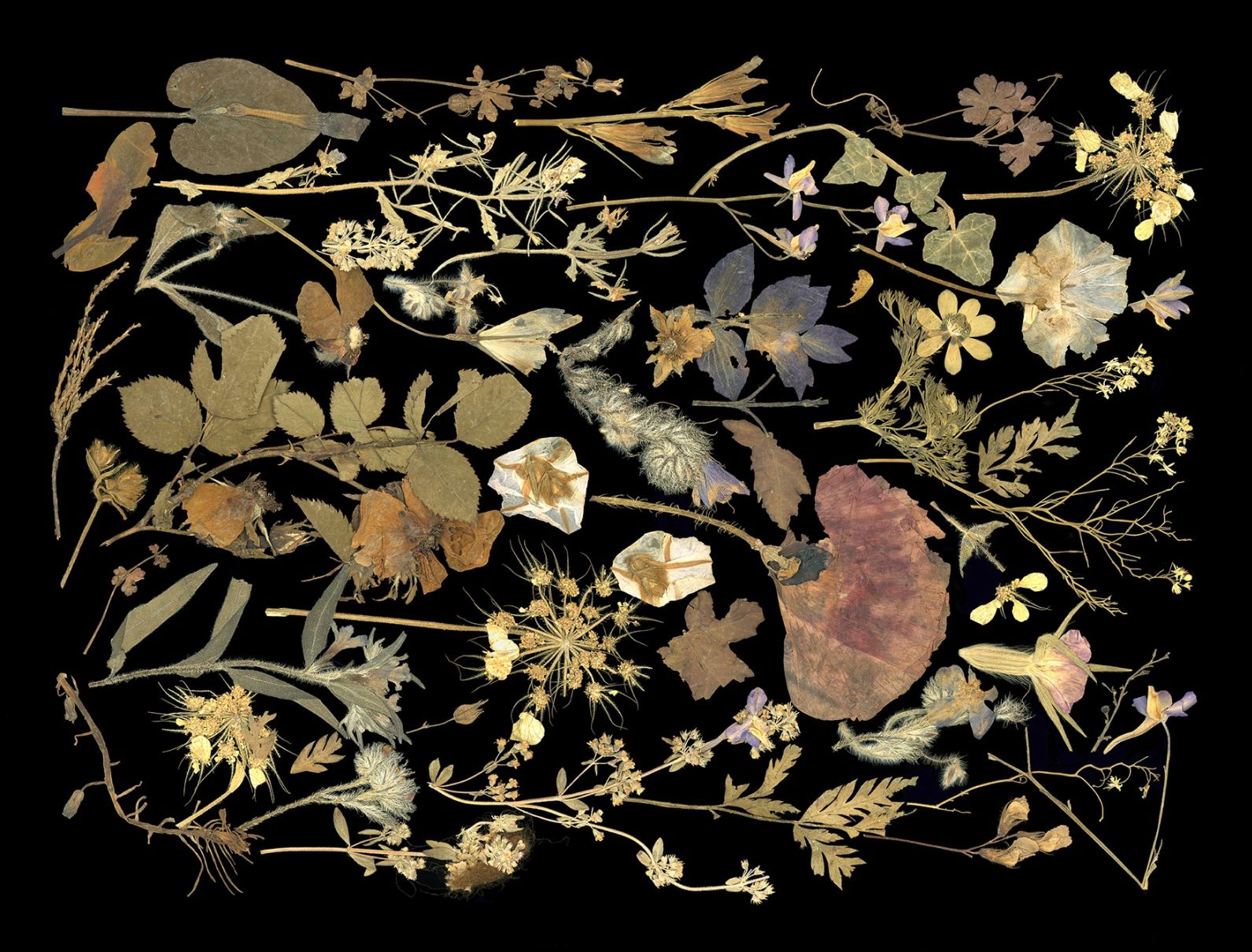 Commonplace
Media, Movements, and Machines: We help locals to cooperate & collaborate. Based in Providence RI.
Contribute
---
Become a financial contributor.
Projects
Support the following initiatives from Commonplace.
Building the first community-first social media platform.
Helping formerly-incarcerated and other deserving folks start worker-owned cannabis dispensaries.
Commonplace is all of us
Our contributors
2
Thank you for supporting Commonplace.
About
---
Hello, and welcome to Commonplace!

Mission
Our mission is to foster community collaboration in pursuit of a future built by and for locals.
We have three angles:
1—Support services, to uplift existing collaborations
2—Original projects, to foster understanding and mutual aid
3—Technology, to make local cooperation easy, powerful, & fun.

Current Focus
We have a global vision, but are getting started in Rhode Island, USA. We're currently focused on meeting the acute needs of Rhode Island's budding 'solidarity economy,' including social justice organizations and worker-owned cooperatives. We have carved out a space for ourselves offering services relating to Movements (community organizing & events), Media (documentary, design, and content production) and
Machines (web development & IT support).

Horizons
Our flagship product is called Co, and it's a digital tool for local collaboration. Currently under development, Co is a user-owned platform cooperative designed to empower communities to pool resources, share knowledge, and cooperate in pursuit of common goals. Our users can access a suite of  tools and services to help them collaborate on local efforts. 

By using Co, communities can build stronger relationships, organize more effectively, and create a more equitable and democratic economy. Whether you're starting a neighborhood association, a nonprofit organization, or a worker-owned business, Co can help you connect with like-minded people, share your ideas and resources, and achieve your goals together.