Issue 01 Release Party has been archived.
Issue 01 Release Party has been archived and is no longer active.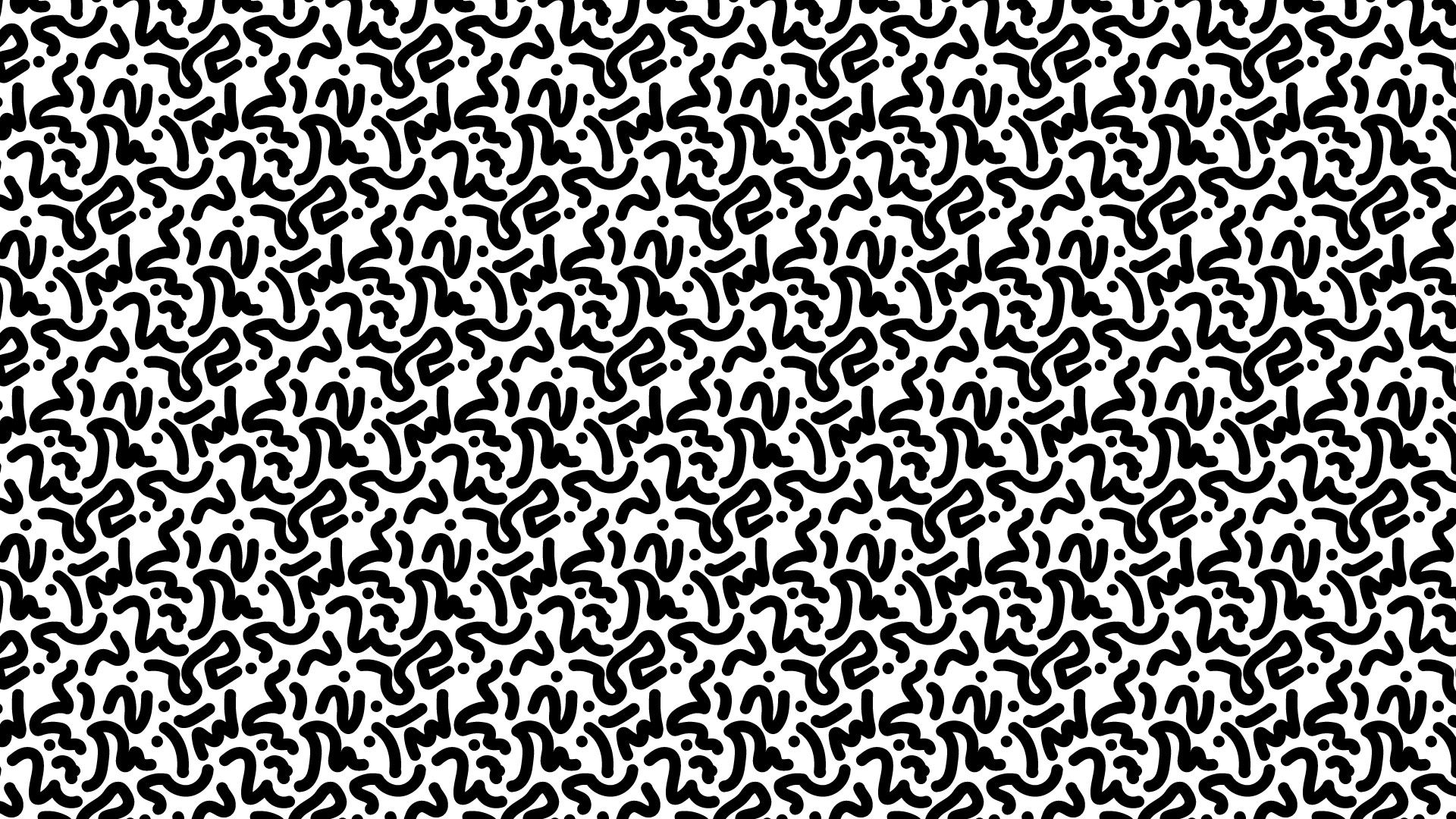 Issue 01 Release Party
Let's celebrate the release of COMPOST's first issue, Fertile Grounds!
Saturday, March 27, 2021, 11:00 AM - 12:30 PM (UTC-07:00)
About
---
We released Issue 01: Fertile Grounds this month — it's time to celebrate!  🕺🎉
This event will feature a short talk about our process of developing this project, readings and Q&A with some of the contributors, as well as a time to hear from readers who resonated with the first issue and wanted to share their own stories of connection and becoming on the web. 
Have you had experiences on the web that bring you hope? 


We want to hear from you! We're opening the floor to readers to share their own stories in an intimate setting. If you'd like to share, please come prepared to tell us your story (for the sake of time, we are asking people to keep them under 3 minutes).


We will end the event with an open hang out on Gather, where you can chat with the core publication team and Issue 01 contributors.
Suggested event donation is $10 but NOTAFLOF (ticket registration is below).
If you have the means, please consider
becoming a monthly subscriber
to keep this project going!


* NOTAFLOF = No One Turned Away For Lack of Funds
*~*~* WHEN *~*~*
LOS ANGELES: SAT MARCH 27 11 AM-12:30 PM
TORONTO/NEW YORK: SAT MARCH 27 2-3:30 PM
UTC / LONDON: SAT MARCH 27 6-7:30 PM
BANGALORE: SAT MARCH 27 11:30-1:00 AM (1+ day)
WELLINGTON: SUN MARCH 28 7-8:30 AM 


*~*~* WHERE *~*~*
Online on Big Blue Button and Gather! 
Links will be sent to registrants via email.
What is COMPOST? 
We're a magazine about the digital commons. We curate art, reflections, and experiments about building the web as a shared resource with active stewards. We approach COMPOST as a process to metabolize and renew our relationships with the web, to imagine and build interdependent, equitable, and solidarity-based systems of communication and knowledge sharing. 
Budget
---
Transparent and open finances.
Total disbursed
$162.54 CAD