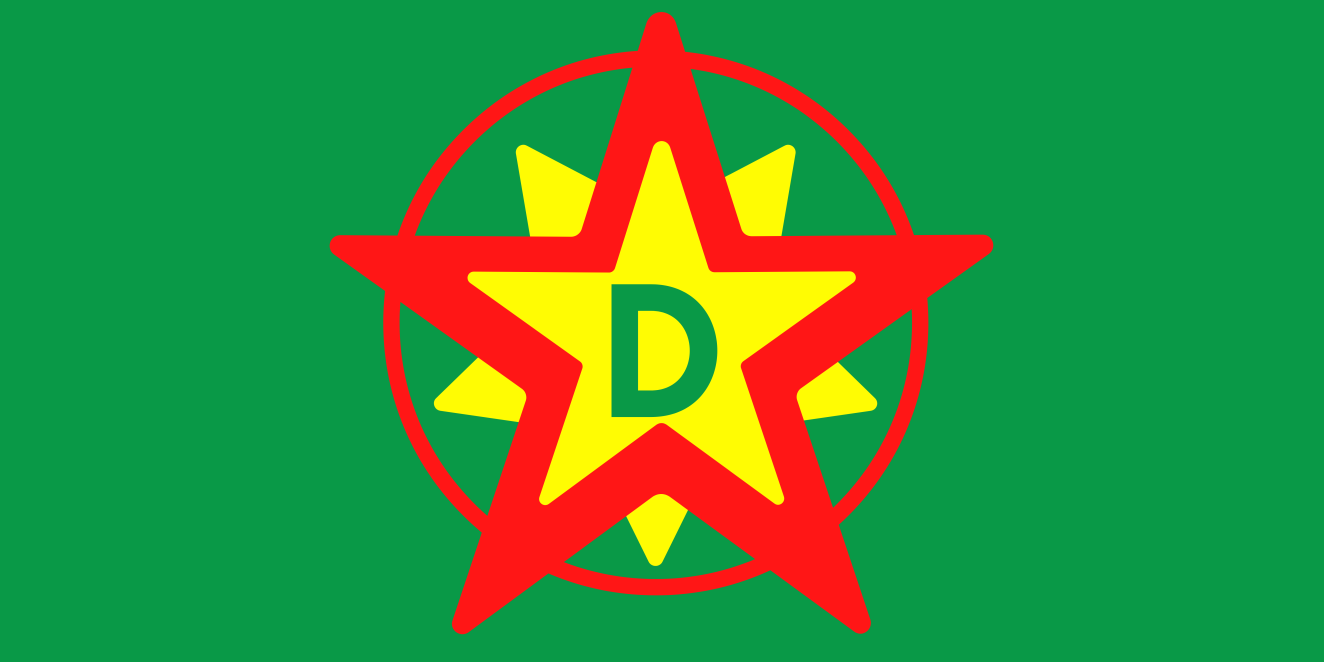 Cooperation Denton
Social ecology organization building communal solidarity block by block in North Texas.
Contribute
---
Become a financial contributor.
Projects
Support the following initiatives from Cooperation Denton.
Top financial contributors
Individuals
Aislynn Cm
$500 USD since Apr 2021
Austin Longueville
$350 USD since Aug 2021
Incognito
$119.17 USD since Mar 2021
Aran
$108 USD since Apr 2021
Candace Parker
$50 USD since May 2021
Guest
$50 USD since Dec 2021
Cooperation Denton is all of us
Our contributors
23
Thank you for supporting Cooperation Denton.
Budget
---
Transparent and open finances.
Total disbursed
$78,274.44 USD
About
---

Who We Are


Cooperation Denton is organizing an alternative societal infrastructure of neighborly interdependence, resilience, and street-level direct democracy that can make the state and the for-profit economy more obsolete in our daily lives.



Vision

As Cooperation Denton we envision a world where humankind is globally organized in non-hierarchical communities of directly democratic assemblies and confederations in symbiotic relationships with each other and with the natural world.



Mission


Our mission is to serve the emergence of directly democratic neighborhood assemblies in Denton that confederate with each other, and with directly democratic assemblies and confederations in the region and around the world.



Aims
Support the organizing of "neighborhood pods" - hyperlocal coordinations of neighbors aimed at shared resiliency - and encourage pods to take decisions together on the issues that affect them through assemblies.
Support the confederation of these pods to establish directly democratic power in Denton.
Cultivate a cooperative spirit and culture of neighborly interdependence on each block
Help our communities move from dependency on markets and the state by growing the solidarity economy
Support the establishment of similar communities of practice in other municipalities of the Dallas Fort-Worth area.
Confederate with other directly democratic municipal assemblies to establish dual power regionally and around the world.