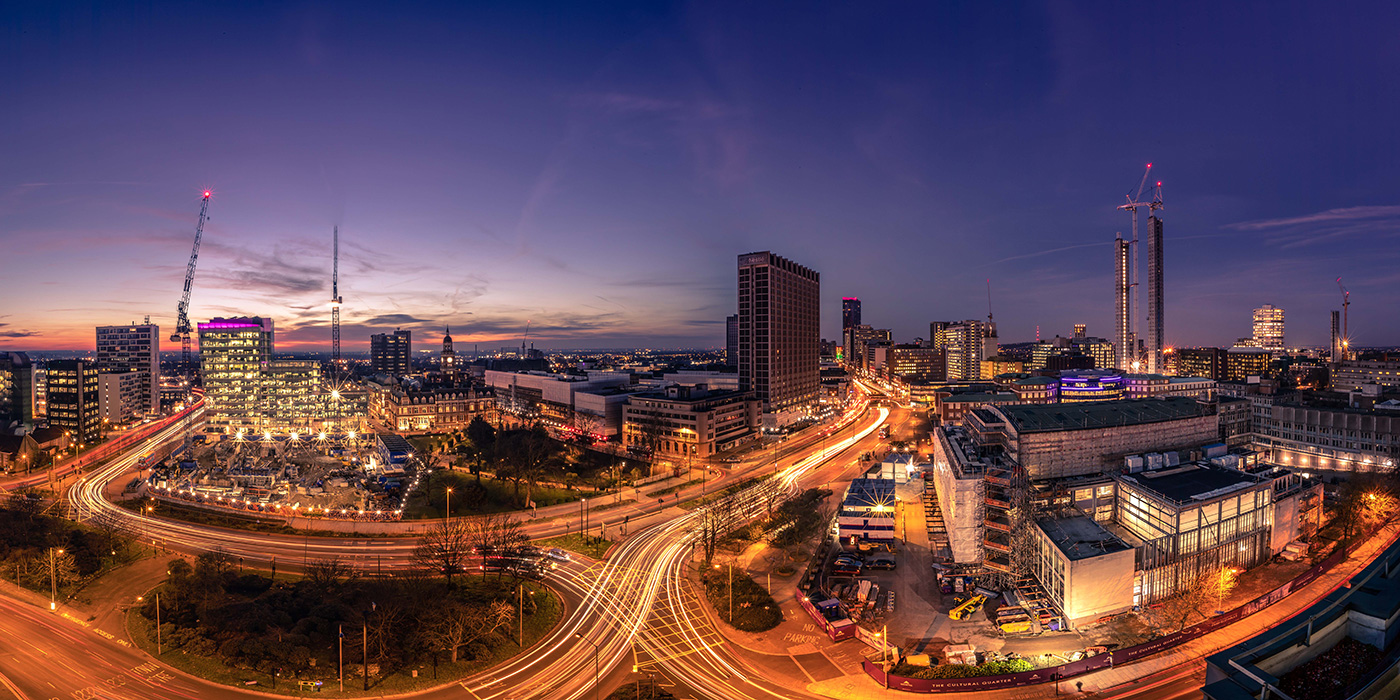 Croydon COVID-19 Mutual Aid
Helping Croydon residents through the coronavirus pandemic
Become a contributor
Top financial contributors
Individuals
Incognito
£20 GBP since Apr 2020
Incognito
£5 GBP since Apr 2020
What's new with Croydon COVID-19 Mutual Aid
Stay up to dates with our latest activities and progress.
Budget
See how money openly circulates through Croydon COVID-19 Mutual Aid. All contributions and all expenses are published in our transparent public ledger. Learn who is donating, how much, where is that money going, submit expenses, get reimbursed and more!
Today's balance
£4,322.72 GBP
Estimated annual budget
~ £5,762.14 GBP
Croydon COVID-19 Mutual Aid is all of us
Our contributors
32
Everyone who has supported Croydon COVID-19 Mutual Aid. Individuals and organizations that believe in –and take ownership of– our purpose.