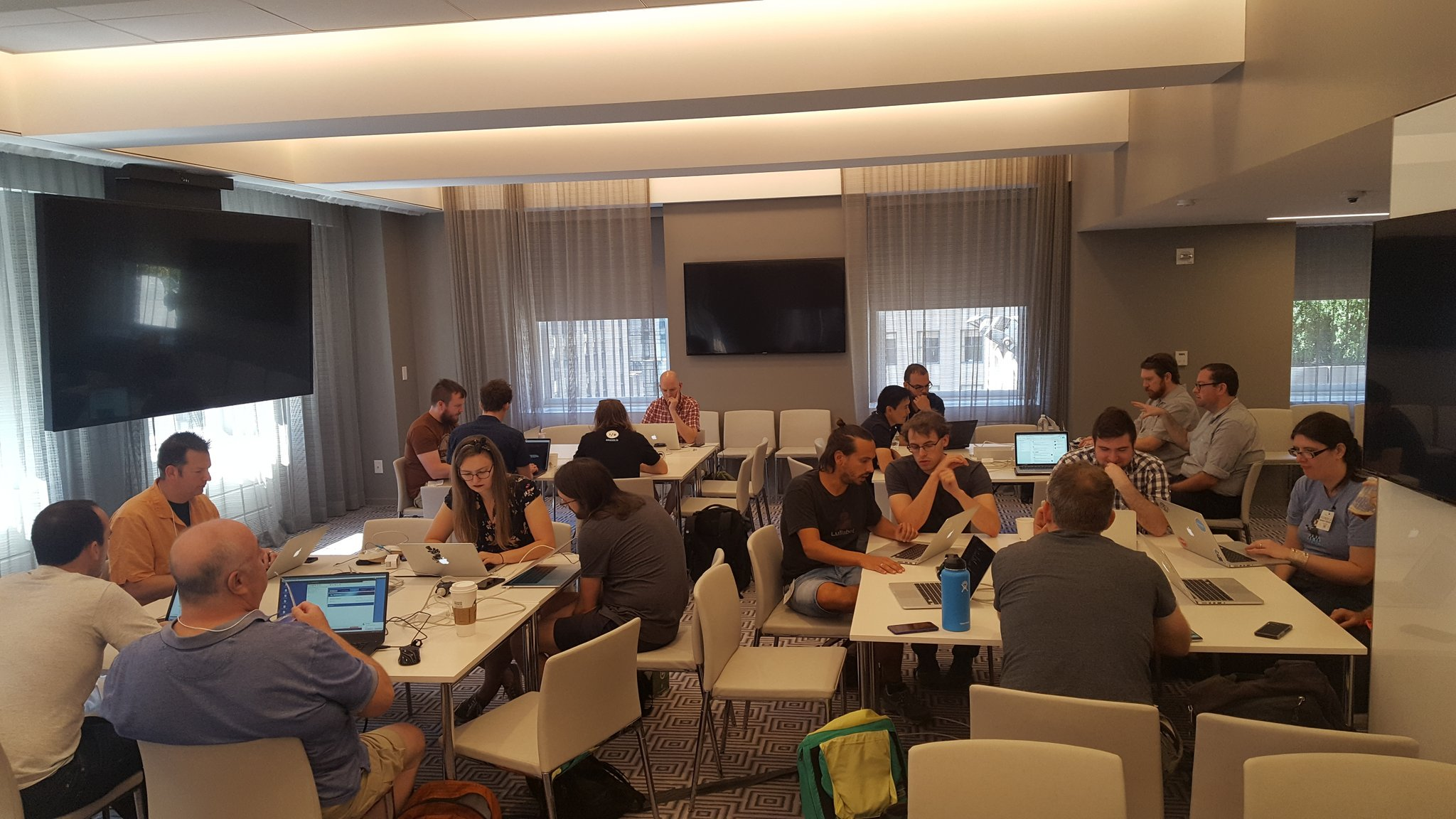 Decoupled Days
A conference about the future of content management systems
Become a contributor
Top financial contributors
Budget
See how money openly circulates through Decoupled Days. All contributions and all expenses are published in our transparent public ledger. Learn who is donating, how much, where is that money going, submit expenses, get reimbursed and more!
Financial contribution to Decoupled Days
Today's balance
$13,623.33 USD
Estimated annual budget
~ $37,394.15 USD
Decoupled Days is all of us
Our contributors
33
Everyone who has supported Decoupled Days. Individuals and organizations that believe in –and take ownership of– our purpose.
About
Decoupled Days is the premier conference about the future of content management systems (CMS) and their architectures. The annual conference gathers technologists, marketers and content professionals who build and use content management systems as a content service — for decoupled front ends, content APIs, IoT, and more.
In its third year after a successful debut and second edition in 2017 and 2018, Decoupled Days is a conference for architects, developers, and businesspeople involved in implementing decoupled Drupal architectures. The 2019 edition is scheduled for July 17–18, 2019 in New York City at the John Jay College of Criminal Justice.