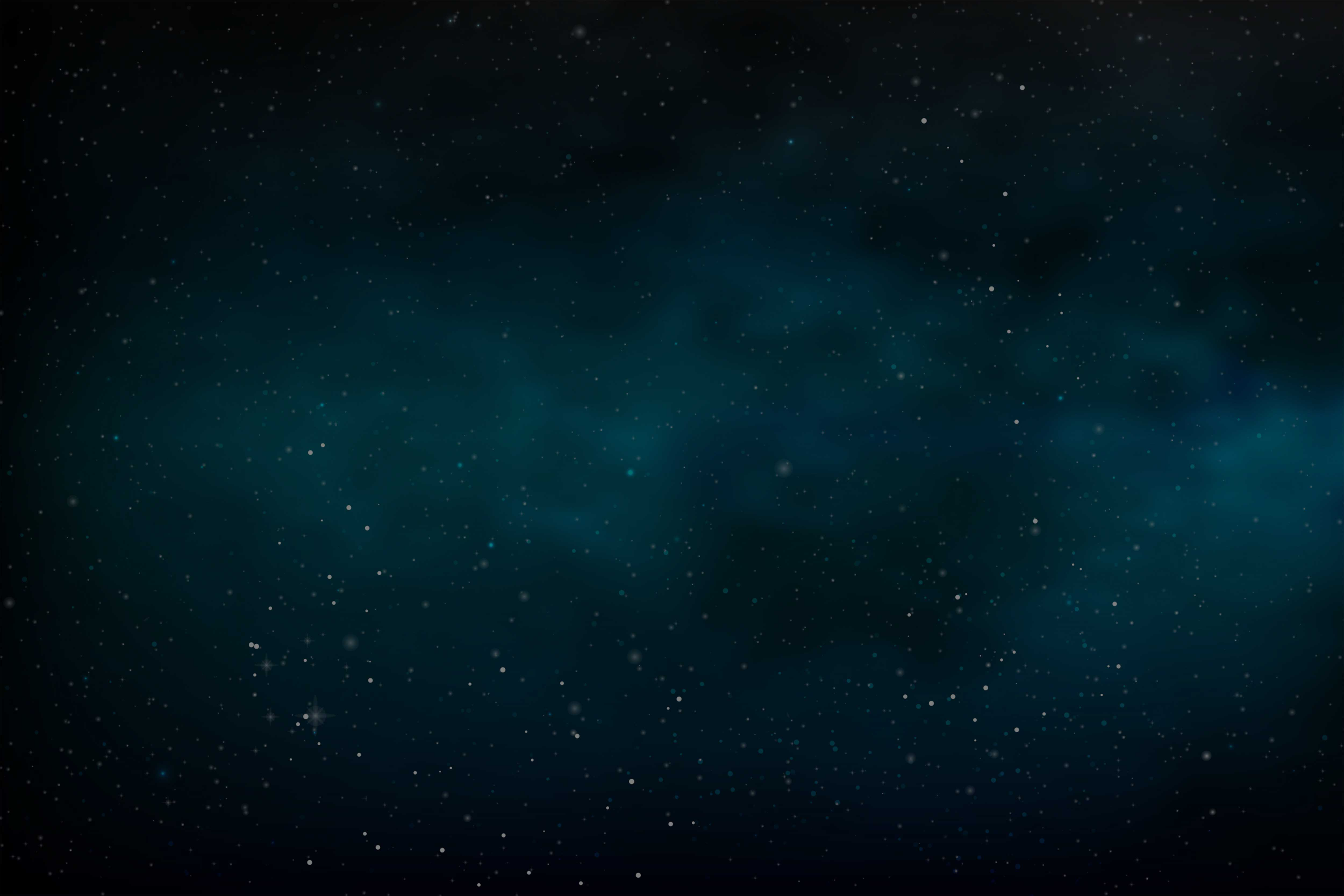 Devs with Disabilities
A group for developers with disabilities
Become a contributor
Top financial contributors
Budget
See how money openly circulates through Devs with Disabilities . All contributions and all expenses are published in our transparent public ledger. Learn who is donating, how much, where is that money going, submit expenses, get reimbursed and more!
Estimated annual budget
~ $0.00 USD
Devs with Disabilities is all of us
Our contributors
2
Everyone who has supported Devs with Disabilities . Individuals and organizations that believe in –and take ownership of– our purpose.
About
Devs With Disabilities (DWD) is a group for all the people out there that work in tech and have disabilities. We plan to meetup monthly, talk tech, enjoy some beers 🍺 or soda 🥤 if thats your thing? (food and drink are always supplied).
We currently have meetups in the Bay Area and SLC we plan to expand into other areas as we grow.
Devs with Disabilities is also a podcast that we will be starting in September 2019 where we discuss all things a11y.
P.S. You don't need to be disabled to come along and enjoy, we don't discriminate… just come along and show some support 🤙🏻.
Supporting us will help pay for our meetups food / drinks and spaces, it will also help us pay for our stickers and the time invested into creating the podcast.