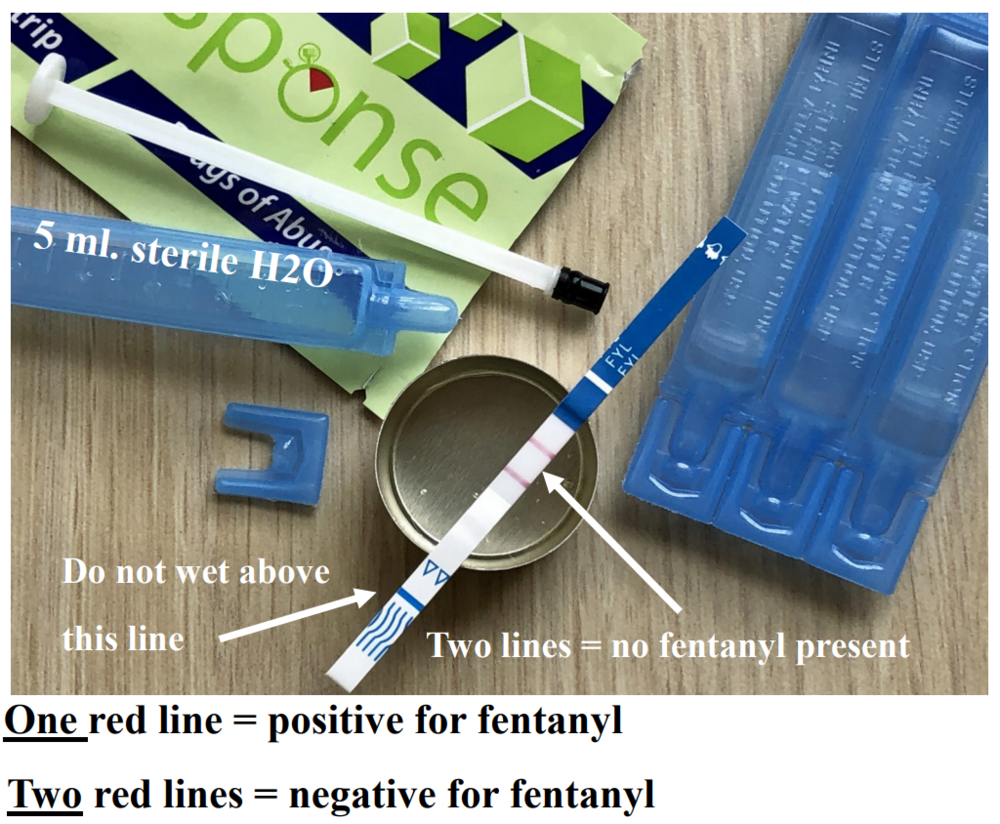 Distro Fentanyl Test Strips
Making Fentanyl Test Strips accessible in popular nightlife and community spaces in NYC
About
---
We stock Fentanyl test strips (currently out of pocket) to nightlife spots around NYC. We want your help to expand the amount of test strips we distribute and places we distribute to.
We are lucky to get test strips directly from the distributor at a cost of $1 per test strip. We include 2 strips per testing kit.
What we include in testing kits:
- Fentanyl Test strips
- Sterile water
- Polyethylene bags
- cookers
- safer dose spoon
Current Locations:
- Rebeccas Bar
- Jade Bar
- Norberts Pizza
Contribute
---
Become a financial contributor.