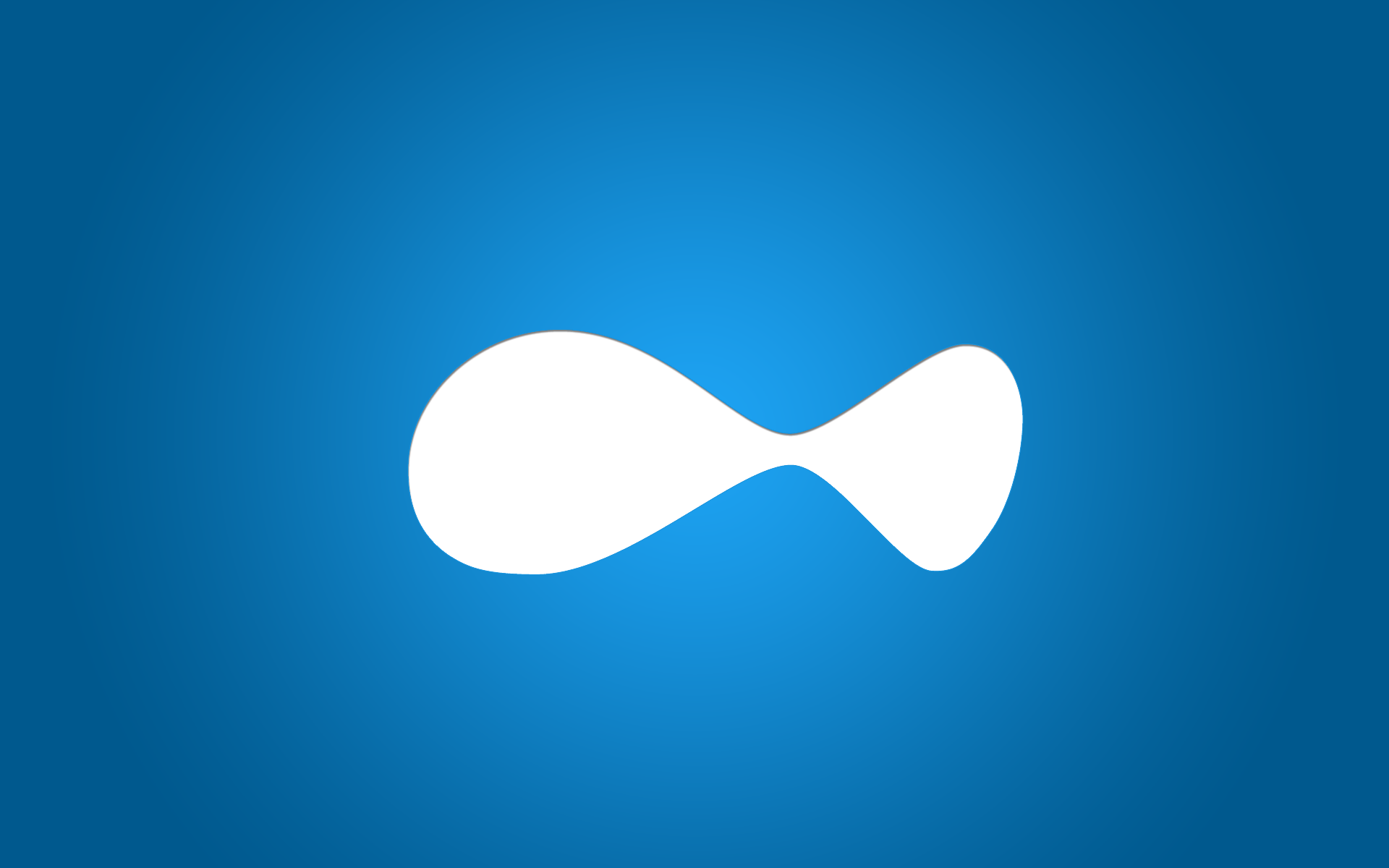 The Drupal Association
The Drupal Association unites a global open source community to build, secure, and promote Drupal.
The Drupal Association is all of us
Our contributors
1
Everyone who has supported The Drupal Association. Individuals and organizations that believe in –and take ownership of– our purpose.
About
The Drupal Association is an educational non-profit organization that fosters and supports the Drupal software project, the community and its growth. Supported by both individual members and organizations, the Association uses its resources, network and funds to constantly engage in new projects and initiatives to help educate people about Drupal and encourage support of the growth of the Drupal project.