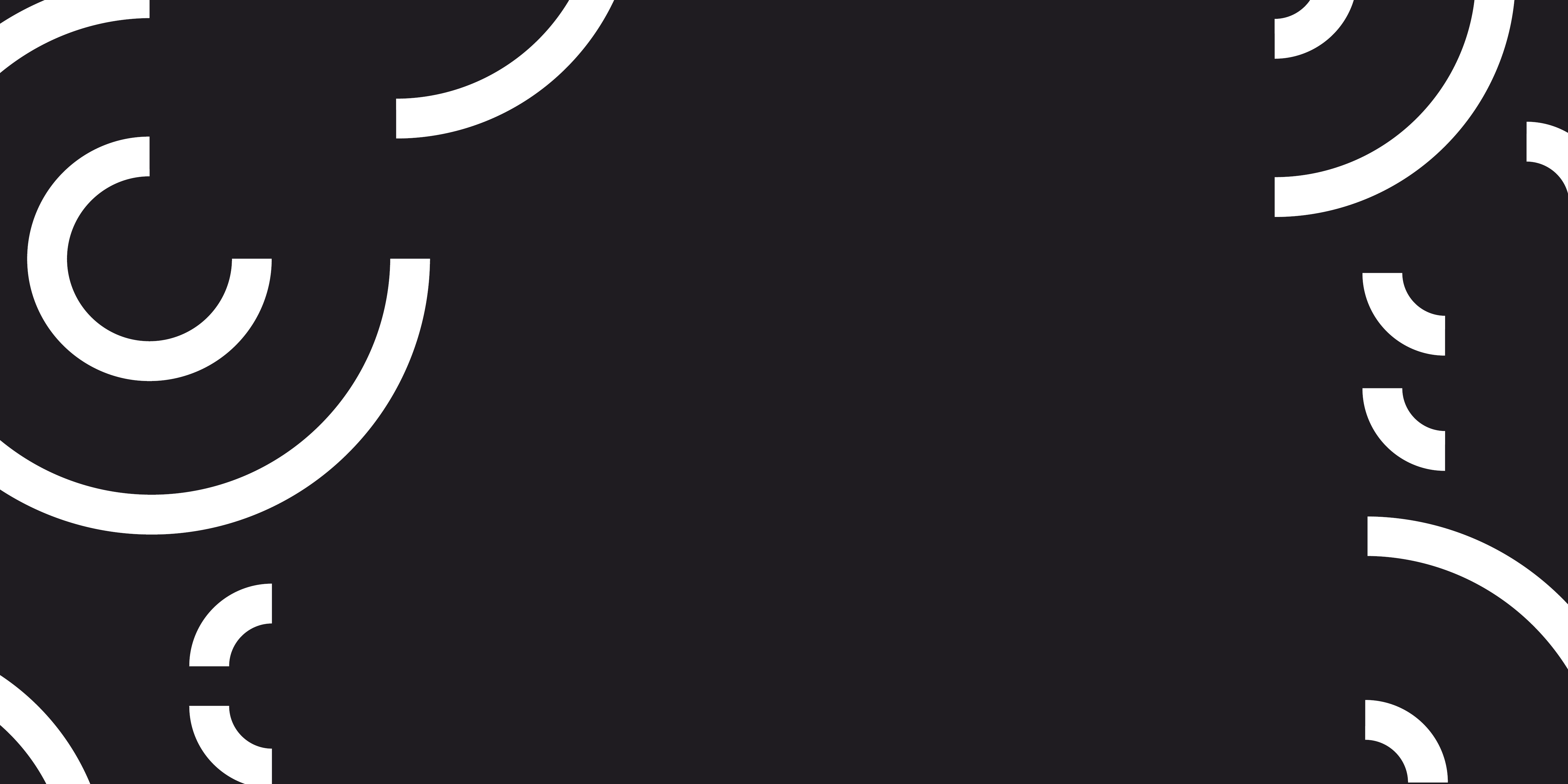 ECHOES
Specialists in geolocated storytelling, location-responsive sound & audio AR ⚑
Contribute
---
Become a financial contributor.
ECHOES is all of us
Our contributors
1
Thank you for supporting ECHOES.
About
---
We want to keep our platform free and open, and we want to be self-sustaining. The challenges of our growing global community means we need financial support. Rather than charge for use and create a barrier for the creators on our platform, we ask you to support us directly. In return we offer a well-maintained platform, a friendly and open team, transparency in costs, and cutting-edge features. We want to make you, the community, the centre of what we do. Help us achieve this through supporting us here!
Create and explore immersive, interactive geolocated experiences based on GPS-triggered audio with us. We are experts in sound and geolocation with a soft spot for creativity and are behind a suite of creative tools (the ECHOES platform) available for free and a number of custom-built apps based on audio and geolocation.
CURRENT CHALLENGE: 3D AUDIO
As the platform grows organically and our community becomes larger and more diverse day by day, the tech requirements, user support extent and our standards for UX and UI raise continuously. We are outgrowing our current model quickly and need to bring in the resources vital to providing top-notch tools in close-knit cooperation with the amazing creative community ECHOES came to be.
We are working on bringing a 3D audio to the platform. In line with our quest for openness and inclusivity, we are striving for a solution that doesn't lock us to a specific piece of software linked to a hardware solution.
ECHOES BINAURAL 3D DEMO
(Click the image to listen to our Binaural 3D Demo)
WHAT DO WE DO?
We are building tools to connect people with local knowledge and authors with their audiences.
Our apps enable anybody interested in GPS-triggered audio experiences to engage with mesmerizing audio content that reacts to the listener's movement and location. The free ECHOES double-sided platform consists of:
ECHOES Creator web app ❱❱❱ Create—Organize—Publish content
ECHOES Explorer iOS and Android app ❱❱❱ Share—Sell—Find content
WHY ECHOES IS FREE
To use both our apps is not only free of charge, it is also free of any advertising and any other hidden revenue sources – we do not sell your data anybody else! Enthusiasm for sound, creativity and collaboration have always been at the heart of what we do at ECHOES. We insist on our apps being free and as open as possible as a way of making creative tools accessible to everybody and inviting talent across the board. As we opened up access to ECHOES, it's now grown into a lively global community.
HOW IS IT FREE?
Apart from the platform – as a way of funding it – we are always working with organisations and businesses around the world on custom-built apps making the most of the locative audio; constantly pushing the boundaries in locative sound design.
WHITELABEL APPS ❱❱❱ Our apps with your branding
BESPOKE APPS ❱❱❱ Custom features specific to your project
SPECIALIZED CONTENT CREATION ❱❱❱ Experienced content producers, multilanguage support