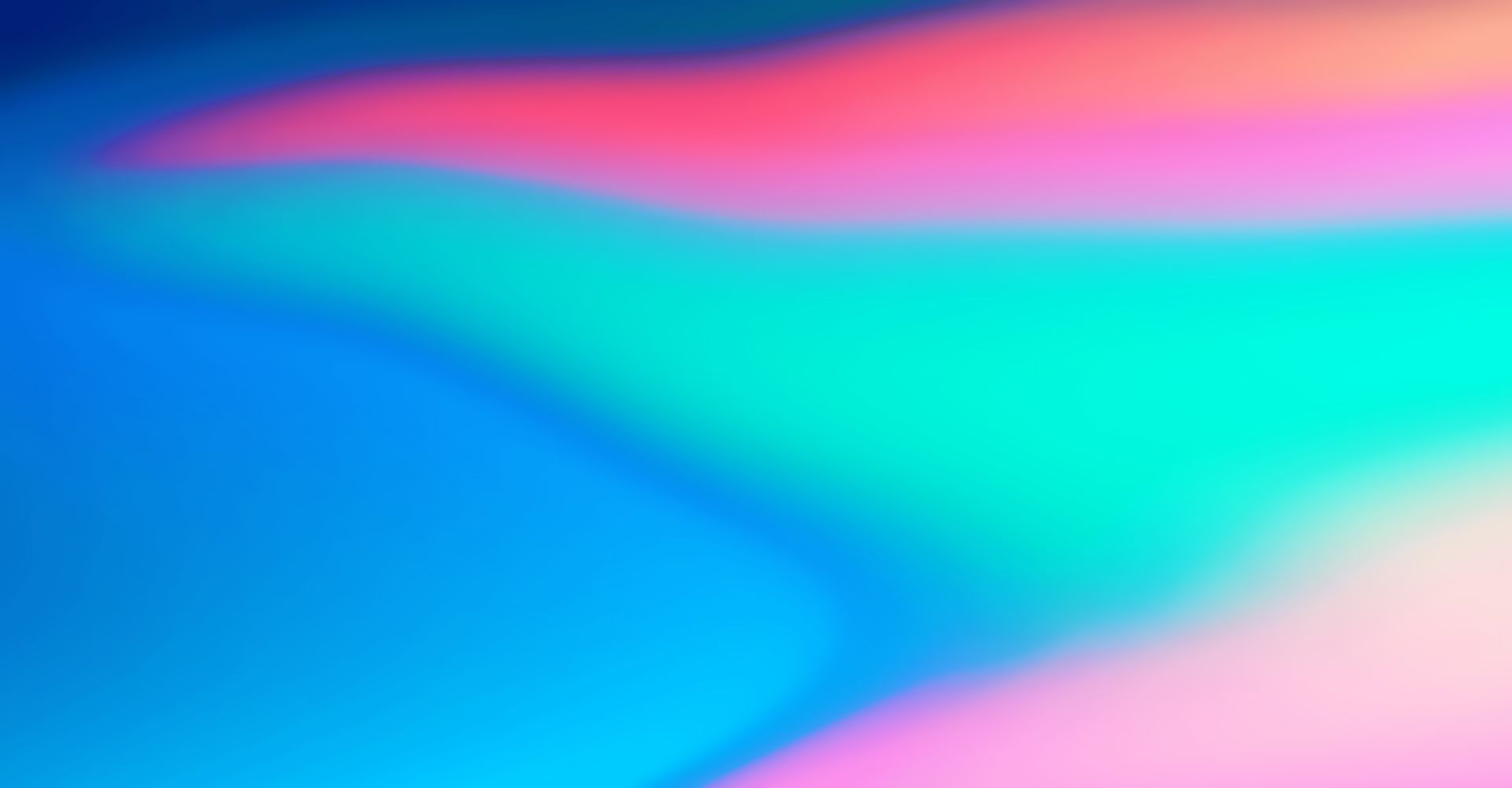 Email 5
We empower people and businesses worldwide to take control of their email communications.
Contribute
---
Become a financial contributor.
Projects
Support the following initiatives from Email 5.
The key to a safer email experience is to create a set of standards for both users and providers ...
Email 5 is all of us
Our contributors
2
Thank you for supporting Email 5.
Connect
---
Let's get the ball rolling!
News from Email 5
Updates on our activities and progress.
Our Kickstarter has just launched!
Introducing Email 5 - The email you've always been waiting for! · Don't miss your chance to be a part of history, and let's make Emai 5 a reality together! Support here:...
Read more
About
---
We are driven by one mission: to build a better and more secure email experience for people worldwide.

The key to a safer email experience is to create a set of standards for both email users and providers that ensure the security of email communications while improving the overall user experience. 

Establishing email standards similar to web standards promotes a consistent, secure, and accessible email ecosystem. By following these guidelines, developers can create high-quality emails that are visually appealing, easy to navigate, and optimized for multiple devices and clients.

Email standards help to reduce the risk of security threats, such as phishing and spam, by implementing best practices for email authentication and content handling.

Also, creating email standards ensures they remain functional and relevant as technology evolves. That guarantee that emails can effectively communicate with other systems and services, such as web-based email clients, mobile apps, and third-party integrations.